Nitto Tires, a subsidiary of the historic Japanese tire manufacturer Toyo Tires, has prioritized delivering driving fun to enthusiasts above other factors such as absolute value since its inception in 1999. Their latest line of high-performance winter tires, the Nitto SN3, promises to deliver enjoyment to drivers during cold winter months even when conditions are less than ideal.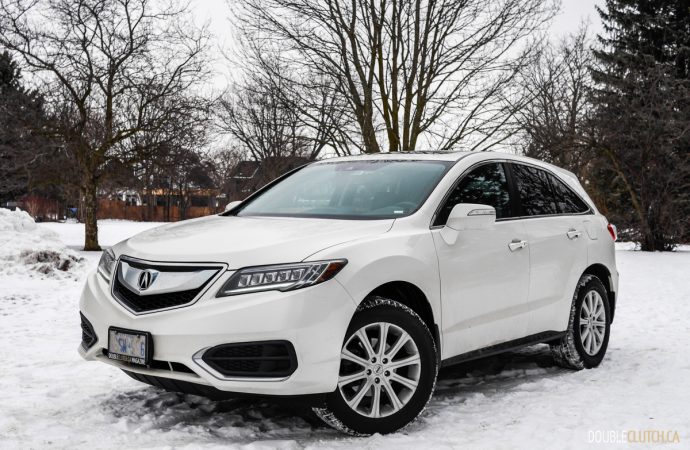 For buyers shopping for winter tires, handling is an aspect that is often overlooked as they focus on getting the maximum ice traction or braking performance. Many winter tire shoppers would just chalk the decreased driving enjoyment as part of the winter blues. Personally, I believe this mentality is entirely false and in fact, a set of fun winter tire can vastly enhance the dreadful commute and help makes these long hard months easier to get by. Therefore, I was excited to have the opportunity to put a set of Nitto SN3 to the test this winter and see if they can help brighten up the gloomy season.
We mounted the 235/60R18 Nitto SN3 on my family vehicle, a 2017 Acura RDX. I have high expectations when it comes to driving dynamics as well as the safety of my family so having the right set of winter tire is important to me. Seeing that the SN3 sits in the High-Performance Winter Tire category, a category not to be taken lightly by any reputable tire manufacturer, the bar is set up way high for it as we set out for this evaluation.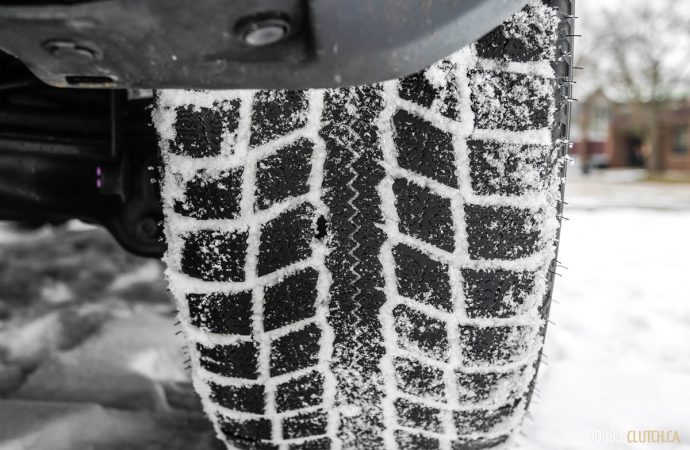 The Nitto SN3 features a complex tread pattern to achieve the right balance of grip and handling. The tapered evacuation grooves help dispel water or slush; the four deep channels enhance grip in deep snow situations; and the alternating inner blocks with the wide centre rib adds stability and traction in harsh conditions. Nitto had designed the large outer blocks for better performance during acceleration and cornering and used an advanced multi-layer construction for better durability in harsh conditions.
Our real-world testing started in dry and cold conditions and the Nitto SN3 made a quick impression with us with how quiet it is. Road noise and harshness are comparable to regular all-season tires and we observed similar performance in both city and highway settings. Steering feel on dry road surface is above-average and the tires feel soft and compliant in corners which is great news for those who want to enjoy their winter commute.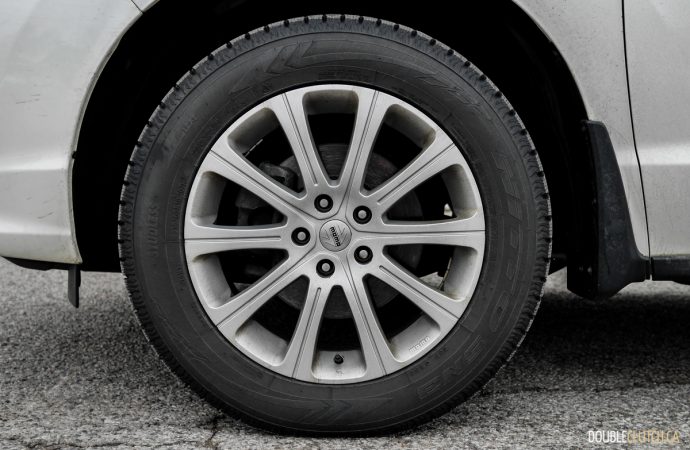 We observed above-average performance in snowy settings as well. While cautious driving is still required in inclement weather, we manage to accelerate with little slippage in most urban snow settings and brake with confidence even over icy conditions. There were a few instances where we encountered slippage during our cornering tests but the responses were predictable and we felt in control at all times. We also noted that the taped lateral grooves did a good job sending snow or slush away from the vehicle and there is rarely any build-ups on the tire surface.
Buyers shopping in the price range of the Nitto SN3 will find a vast selection of winter tires from many premier tire brands, however, dedicated performance winter tires are few and far between in this space. The Nitto SN3 strikes a good balance between winter driving safety and enjoyable driving dynamics. It is a good companion for driving enthusiasts who, like myself, spend most of my time commuting in the city and prefer a communicative set of tires over hardcore snow trekking capabilities.
See Also:
Tire Test: Bridgestone Blizzak WS90