This 2007 Aston Martin Vantage and 2010 Jaguar XKR Convertible are both permanent residents of the DoubleClutch.ca Magazine garage, gracing the households of two of our staff. The 2020 Jaguar F-Type, also penned under the watchful eye of Ian Callum, is often said to be one of the more timeless of today's designs.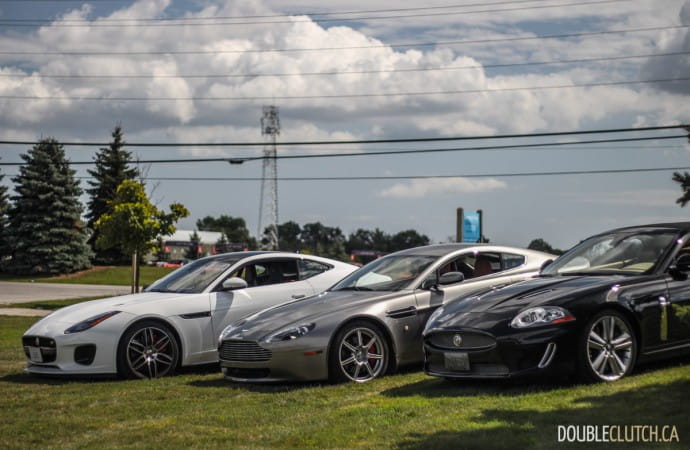 The F-Type has been around for six years now, and while a replacement is imminent, enthusiasts are convinced that the current model will be a future collectible. Over the lifetime of this generation, Jaguar has offered a series of engines ranging from a turbocharged four-cylinder to a supercharged V8, with varying tunes of the supercharged V6 populating the middle of the lineup. Most variants were sold with eight-speed automatics, though some were sold with a ZF-sourced six-speed manual. The SVR (reviewed here) is a wild and energetic sports car in a world where more and more performance machines are going away from emotion in favour of sheer numbers.
A vehicle that was effectively deemed redundant after the introduction of the F-Type, Jaguar's XK full-sized coupé/convertible was discontinued after the 2015 model year. Our colleague Zack Zeraldo's 2010 soft-top example is an XKR, which means it has the supercharger bolted onto the 5.0-liter V8, as well as suspension tweaks and a unique wheel and tire setup. While the convertible is a bit floppier and lacks the structural rigidity of the coupé, this example is still extremely tight and drives beautifully. Few vehicles offered in the $100,000-$150,000 price range today offer the intoxicating symphony of the XKR's exhaust. Pre-owned examples can range from $20,000 to $40,000, depending on mileage and overall condition.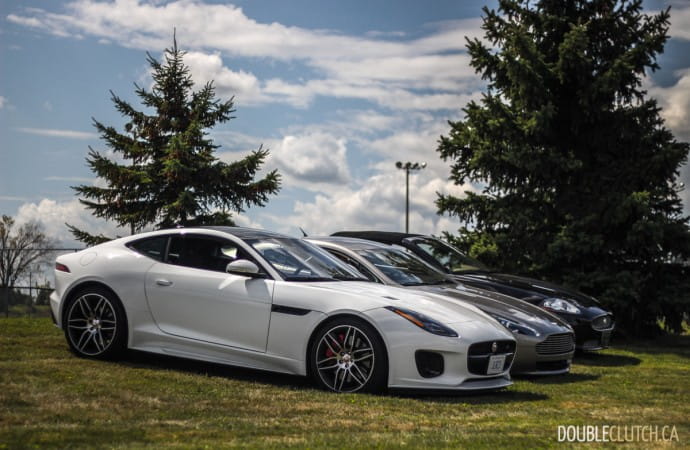 Finally, while it's often forgotten, it was indeed Ian Callum that heavily influenced the 2006-2017 Aston Martin Vantage. Its timelessly beautiful lines are very similar to that of the larger DB9 and DBS models, but many consider the proportions of the Vantage to be a bit more aesthetically pleasing. The V8 Vantage pictured here is our editor-in-chief's 2007 model with the six-speed manual, which is sure to be a future classic, and painted in famous Tungsten Silver. While Aston Martins are historically discredited for questionable reliability, a good chunk of the V8 Vantage's internals are related to Ford and Volvo, and parts are relatively inexpensive. Adding to this, save for a few well-documented issues, Vantages are surprisingly reliable. Depending on the state of the vehicle, Vantages range from $50,000 to $220,000, making it a truly attainable exotic.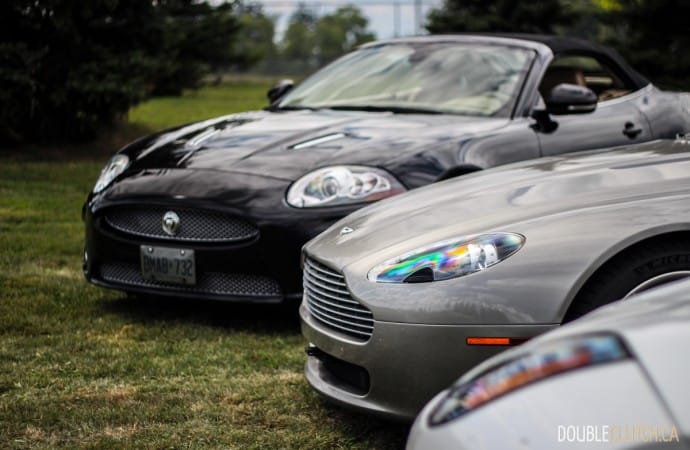 As different as these three performance machines are, one thing is undeniable – they're aesthetically gorgeous. Any of the three can be obtained for less than six figures, but long-term ownership costs should be factored in. Electrics are infamous for going wrong in the long run, but at the end of the day, owning a sports car comes at a cost. We've bought these two with the intention to use them as fair-weather cruisers, with no intention of doing daily duty. One thing's for sure though – Ian Callum has designed some of the most beautiful cars on earth.