TORONTO, ON – After countless trophies and podium finishes at some of the most prestigious and highly-regarded races in the world, the German brand never fails to impress. World-class engineering and a genuine passion for the purist driving experience has kept Porsche's road-going cars on a hard-earned pedestal. German sports cars are notoriously known for questionable reliability, but Porsches have historically proven themselves to be virtually bulletproof.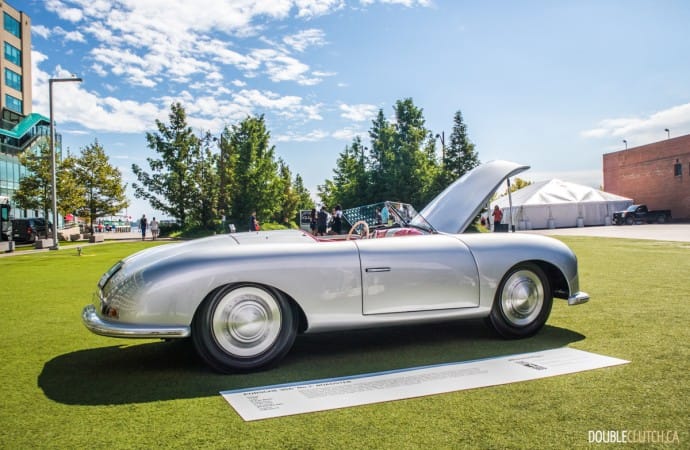 This brings us to the legendary 356 in this photo gallery. Porsche Canada invited us into the heart of Toronto, where Porsche 356 "Number 1" made a stop this past weekend on its world tour. The existence of this machine in Porsche's hands makes the brand one of the only to have their own first-ever produced vehicle in their personal collection. This year marks 70 years of Porsche Sports Cars, and to celebrate this milestone, this gorgeous silver bullet is traveling the world making just 17 stops. Two of these stops are in Canada, with Vancouver having seen it at their Luxury & Supercar Weekend prior to its arrival in Toronto.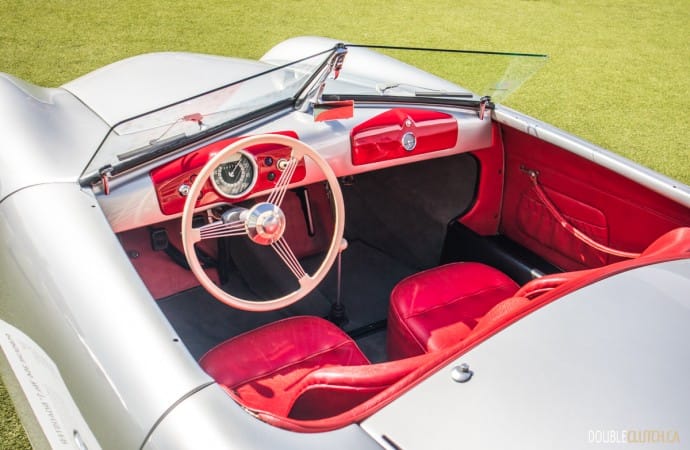 The roadster received its general operating permit on June 8, 1948, and this was the official "launch" of the Porsche brand as we know it. To this day, the car still runs beautifully and is obviously maintained meticulously by the team at Porsche Cars. Its small size is what surprises at first, but the general profile, subtle round lines, and iconic shape are all what we associate with the 911 Carrera (reviewed here), 718 Boxster and Cayman models that are sold today.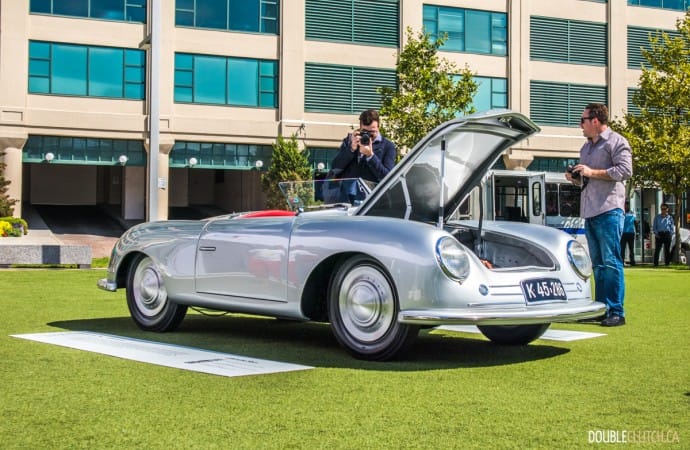 It's not only commendable that Porsche was able to preserve this piece of history in the best manner possible, but an experience in itself to see it in person. The simplicity of the dashboard and switchgear come together perfectly, and even at 70 years old, the car still looks timelessly beautiful both inside and out. It is no secret that air-cooled Porsches have ballooned in value significantly, and while there are some cars where the appreciation curve is questionable, cars like this are worth every dollar they command. Every purist absolutely needs to own a vintage Porsche at some point in their life.