The Straight Six engine makes its return into Jaguar Land Rover vehicles. This time around, they're more powerful and efficient.
The Jaguar Land Rover (JLR) group is in the midst of an overhaul. Over the last year or so, they have introduced a number of new models to their line-up and have upgraded the powertrain on existing models. The overhaul isn't over however and for 2017, be prepared to find a new Straight Six engine under the hood of Jaguar Land Rover vehicles. Jaguar has used an Inline-6 arrangement in its vehicles in the past (during the 1980's and 1990's) but to remain competitive with other premium manufacturers such as BMW and Mercedes, has decided to bring it back.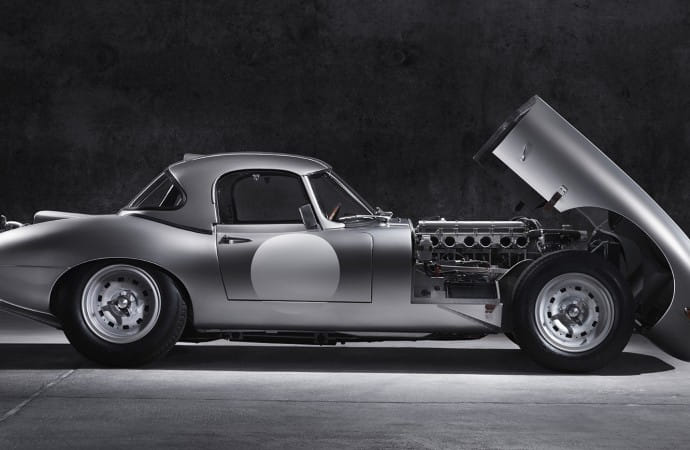 The new six-cylinder is a direct-injection turbocharged 3.0L that can be expected to produce anywhere from 300HP to 500HP with the gasoline engines and 275HP to 400HP with the Diesel engines. The Straight Six will be added to the group's recently announced Ingenium family of engines which are no longer Ford derived. The switch to a Straight Six arrangement provides a better match with the rear-wheel drive based platforms of Jaguar vehicles. Land Rover will also use these engines with the key benefits including better fuel economy and a lighter weight compared to their Supercharged "V-arrangement" predecessors. Straight Six's have been known for their great performance, making appearances both in recent and old time cars from BMW and Toyota, so it is without a doubt they will fit well in the JLR lineup.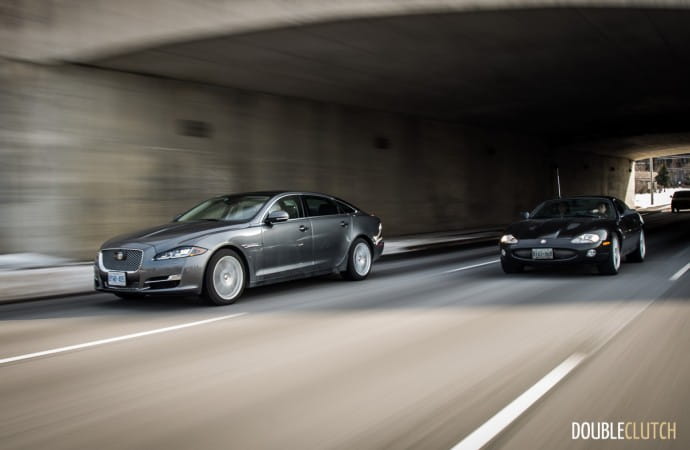 In 2017, Jaguar's XE, XF, XJ and the F-Pace as well as Land Rover's Range Rover, Range Rover Sport and Discovery will receive the updated engine.
Via CAR Magazine