A quick guide to some of the best selling non-crossovers in Canada.
Car sales in Canada have taken a hit in 2019, with May's figures falling by around 15,000 compared to the same time a year earlier. But that doesn't stop trends from emerging in terms of the most popular purchases among drivers.
Broadly speaking, Ford comes out on top as the most popular manufacturer, with Toyota in second and Honda in third. Chevrolet, in fourth place, has seen a significant drop compared to 2018.
Let's take a closer look at some of the most popular models…
1.   Honda Civic
At number one on the list is the Honda Civic, with over 26,000 sales to datein 2019. Why? Like most Japanese cars, it's reliable, fuel-efficient and a good all-rounder. It's also a familiar choice, having been on the roads longer than other staple cars like the Ford Focus.
In recent years, Honda has updated the Civic with more refined interiors, improved suspension and much better security, making it a winner for Canada's drivers.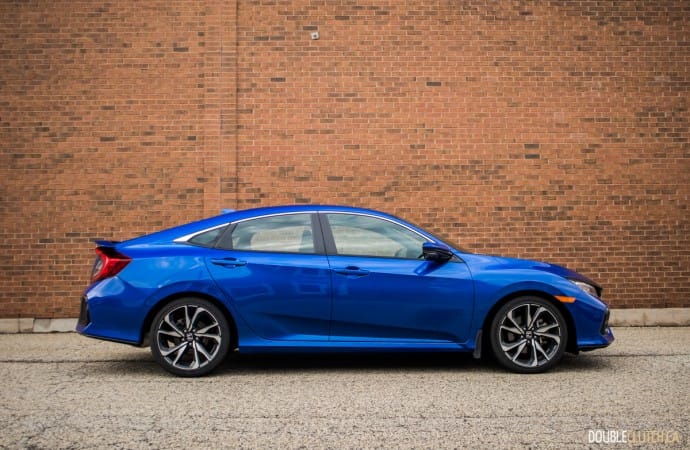 2.   Toyota Corolla
With increased environmental awareness in society, it's no surprise to see the Corolla at number two. The Toyota Corolla has achieved over 20,000 sales so far in 2019, and is one of the only models to maintain its selling power compared to 2018 figures.
One of its biggest selling points is fuel efficiency. The Corolla, now in its 12th generation, uses significantly less fuel than other competitors. However, it does so without shouting about fuel-efficiency like the roof tops – and without feeling like you're driving an eco-friendly car.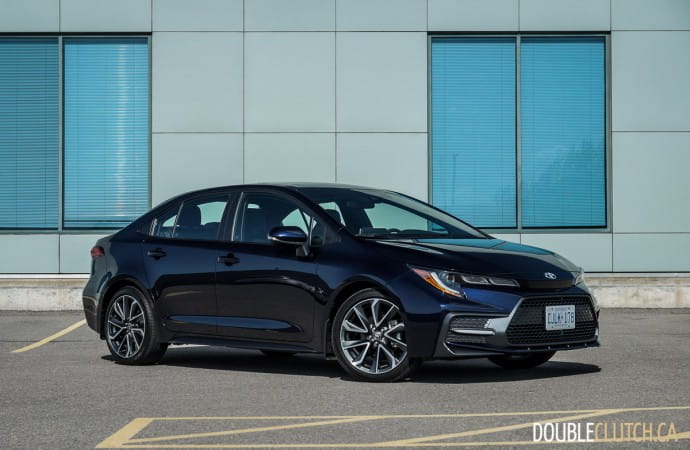 3.   Hyundai Elantra
In at number three is the Hyundai Elantra, arguably for one reason only. Cost. The Elantra slightly undercuts most of its rivals in terms of the initial purchase price, which has seemingly enticed almost 15,000 Canadians in the first half of 2019.
The compact sedan offers good fuel efficiency and extremely smooth ride quality. As for steering feel experience, there's certainly room for improvement, though the direct injected engine produces reasonable power and makes for a good commuter.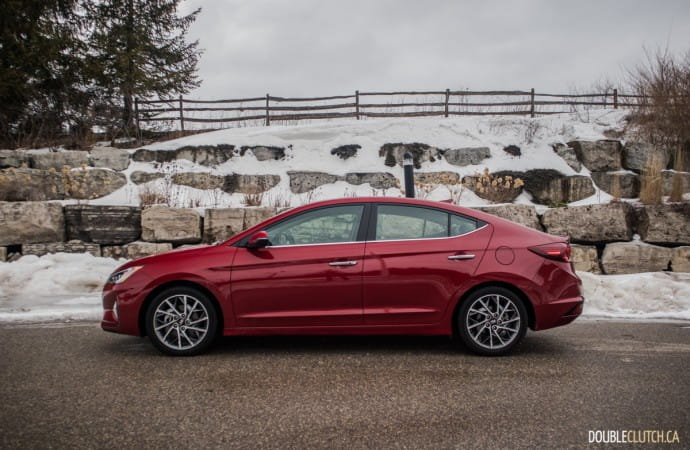 4.   Mazda3
In 2018, Mazda unveiled the fourth generation Mazda3, available as both a hatchback and sedan. It's complete with a SkyActiv-X engine, featuring low-compression technology to reduce emissions.
The design of the Mazda3 has been updated based on Mazda's KODO philosophy – bringing more life and personality into cars. That's certainly been well received in Canada, where almost 10,000 Mazda3 models have been sold in 2019 so far.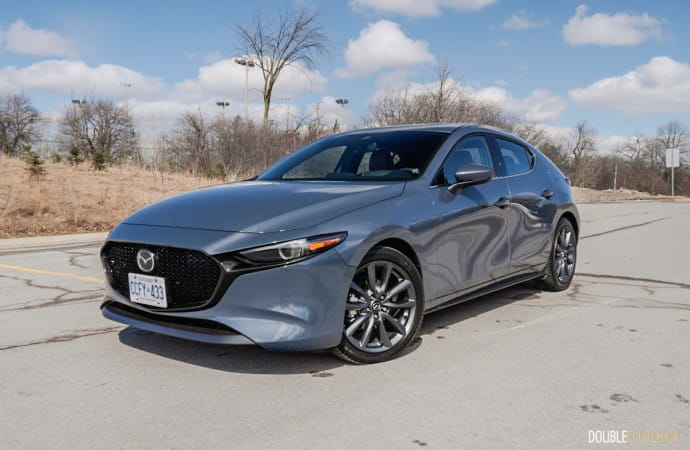 5.   Volkswagen Golf
When it comes to small, compact cars that pack a punch, the Volkswagen Golf is tantamount to hitting the jackpot. Since the first generation was launched in 1974, the Golf has won the Car of the Year, European Car of the year twice and is a frequent feature in "car of the year" nominations.
Now onto its seventh generation, the Golf has had a modern facelift on both the inside and out. A modern twist on its classic style, new entertainment features and of course a new engine has made the Golf a great all-rounder that's fun to drive. The result? A respectable fifth place with over 7,000 sales in the first half of the year.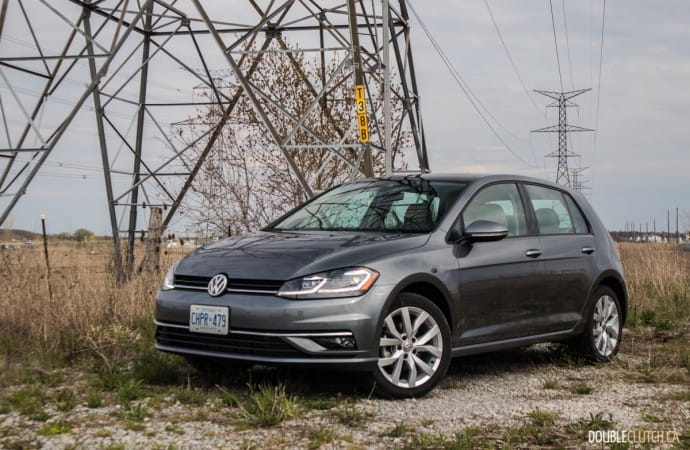 Which is best for you?
Whichever car you're going for, be sure to take it for a proper test drive and check out plenty of reviews and compare prices to find the best car for you.