The Volvo S90 returns, with the latest generation boasting modern styling, better technology and improved safety.
Volvo's latest sedan, the 2017 Volvo S90, is its entry into the premium sedan market. With this model, Volvo continues to concentrate its focus on safety and technology, coupled with luxury and modern design.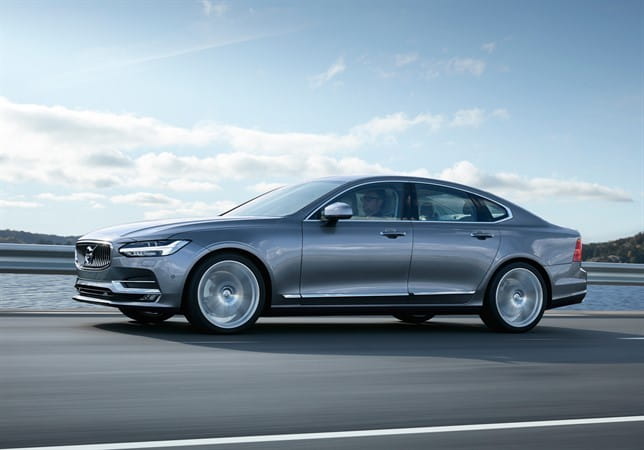 Volvo's four-door coupe is packed with game-changing features, including adaptive cruise control, distance alert and, most notably, pilot assist. Pilot assist is Volvo's semi-autonomous drive mode, an autopilot for its vehicle. We have seen this function with Tesla's Model S, however, Volvo is aiming to demonstrate how a car interior can look and feel when the vehicle is fully autonomous. A survey released by our friends at Kanetix.ca last week showed a result that one in four Canadians can't wait for the fully autonomous automobile.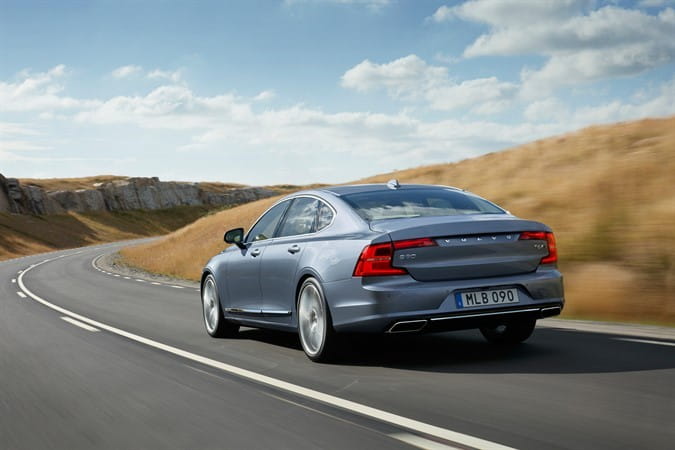 The S90 comes powered by Volvo's T8 Twin Engine plug-in hybrid powertrain, outputting 410HP. With this platform, Volvo achieves both hybrid efficiency and sports car performance from the S90. Tying back with technology, the S90 can be Pilot Assisted up to 130km/h, which keeps the vehicle in the lane and follows the vehicle in front.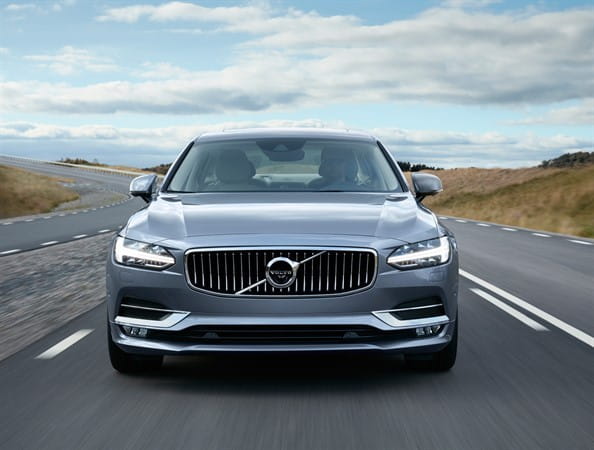 In terms of design, the S90 makes reference to its original, classic styling combined with modern styling cues. This includes the signature tail lights, long, simple body lines and a similar shaped grill.