Entering its third-generation, the CLS progresses in technology, efficiency and design.
The Mercedes-Benz CLS is entering its third generation for model year 2019. Unveiled at the L.A. Auto Show, the latest rendition of the "world's first four-door premium coupe" undergoes a full redesign and introduces a new engine option.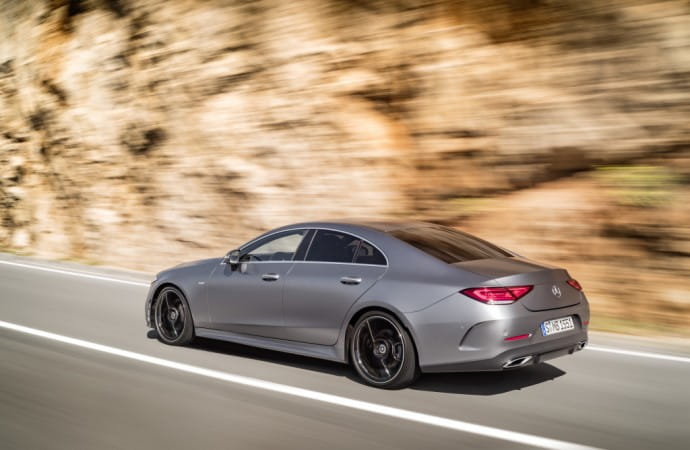 The CLS has always been an icon of design. Carrying this forward, the 2019 CLS takes styling cues from models across the new Mercedes-Benz line-up while maintaining its low-slung, coupe-like body shape. Updated headlights and tail lights create a sharp, aggressive and sporty demeanor with smooth body lines contrasting those features to maintain an air of elegance. Wrapping up the whole package is a grille sourced from the AMG GT.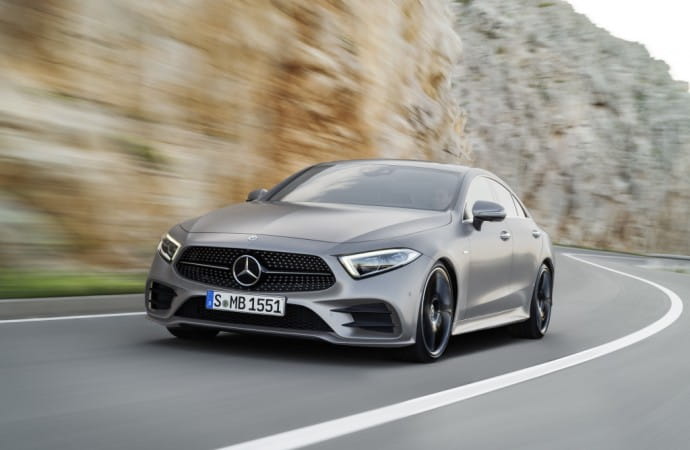 Inside the CLS cockpit is a flowing, curvaceous dashboard which uses high quality materials to provide the perfect driver retreat. Alongside this, integrated mood lighting allows the driver to adjust the ambiance of the interior with 64 colour options. Information is viewed by a fully digital cockpit which is the driver configurable. A unique personalization functionality built into the CLS is the ENERGIZING Comfort Control system which adjusts the overall mood of the interior through lights and sounds to promote driver wellness.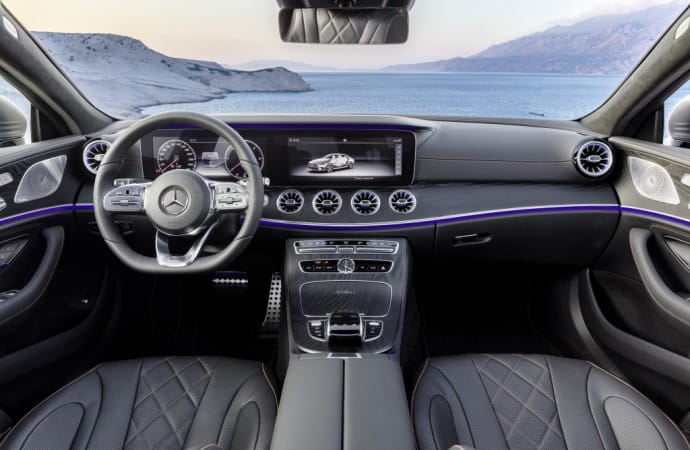 A new level of safety and technology trickles down from the S-Class into the new CLS. Coming standard on every vehicle is Active Brake Assist, Lane Keeping Assist, ATTENTION ASSIST, Speed Limit Assist and PRE-SAFE – a suite of safety technology features to reduce occupant injury risk moments before an accident.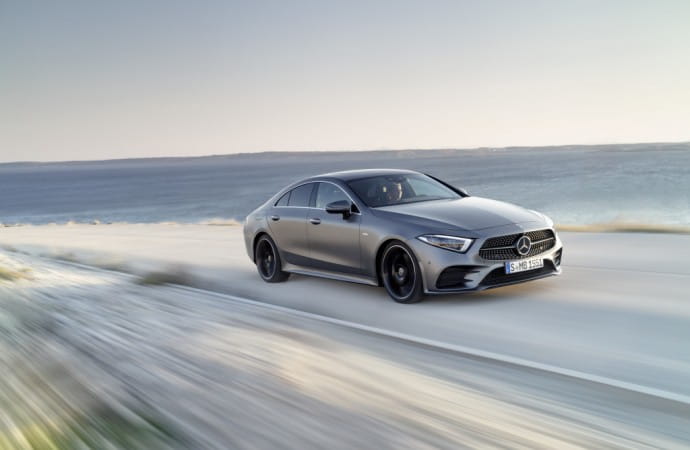 At present, the 2019 CLS 450 will pack an Inline-6 with an EQ Boost function. The motor will produce 367 hp and around 368 lb-ft. of torque, with an additional 22 hp and 185 lb-ft of torque provided using a 48v electric power system (EQ Boost). Additionally, EQ Boost will allow for low speed cruising without the use of a gas engine thus increasing efficiency.
As with all recent, new model releases from Mercedes-Benz, an Edition 1 CLS will be available for one year after the offical launch in March 2018.