Like most Canadians, I like inexpensive things, and I take great joy in finding products that provide excellent value for the spent dollar. If given me the choice between having the latest and greatest, and something that is 80% as good at 50% of the price, I will always pick the latter. Last winter, we had the opportunity to put the Sailun Ice Blazer WST1 tires (reviewed here) through the paces over one dreadfully cold Canadian winter, and came away pleasantly surprised that they were able to deliver solid value for budget-conscious consumers.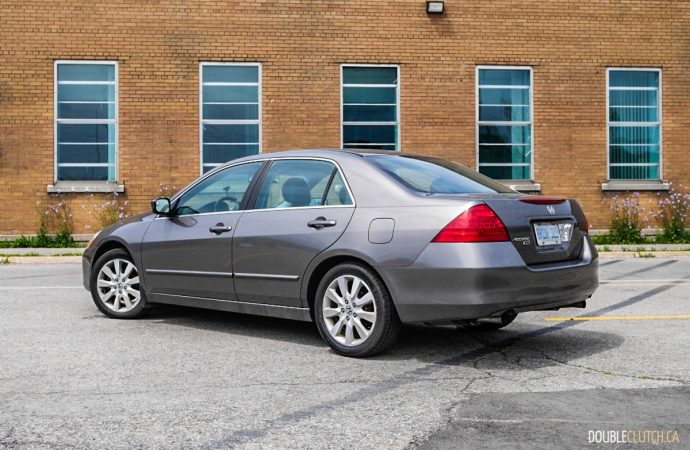 Moving forward to this past year, Sailun Tire offered up a sample of their Inspire series, an all-season touring tire offering. Up to the task, I found myself with a set of 215/50R17 Inspire rubber loaded into the trunk of my 2007 Honda Accord V6, and set out to have them installed with expectations of a smooth ride, adequate all-around performance, and more importantly dynamics that rival top tier brands costing nearly twice as much.
Touring tires are made to bridge the gap between all-season and ultra-high-performance tires. They are designed to deliver a smooth and quiet ride while providing drivers with the confidence of all-season traction. These tires generally have a higher speed rating than all-season tires, and the Sailun Inspire series carries a speed rating ranging from T to W (190 km/h to 270 km/h under optimal conditions). With 48 available sizes in the product range, Sailun is casting a wide net in hopes of serving a variety of cars and crossovers in the ever-changing Canadian landscape.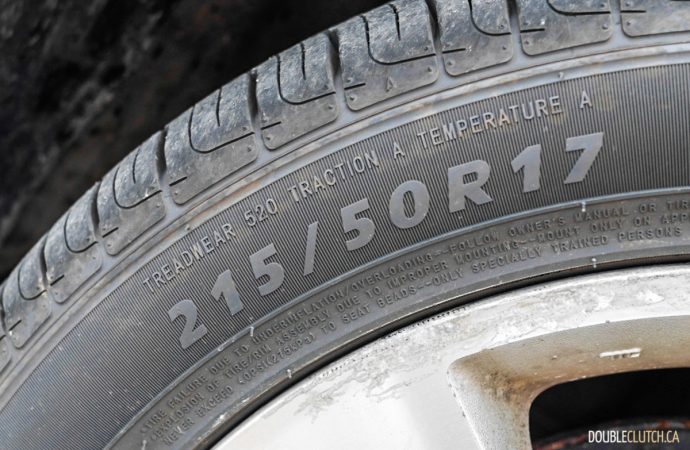 The first thing I noticed about the new rubber, is just how quiet the Sailun Inspires are on dry tarmac. The all-new SilentTread pattern uses staggered tuning technology and a variable pitch sequence to create a quiet and comfortable ride, and the results are evident immediately. Ride quality is the Inspire's strongest suit; it is excellent and on par with what I would expect from top-tier competition from Michelin and Continental.
I observed good traction on both dry and wet conditions thanks to Sailun's advanced SertaGrip compound. Over the course of the season, we drove the Accord through several downpours with a series of drivers. Even at highway speeds, the tires proved they are predictable and dependable. To enhance grip, particularly on wet roads, the advanced 3D Multi-Sipe technology is engineered to expand and expel substances away from the vehicle and Sailun expects its performance to regenerate with tire wear. We noticed a handy improvement over the Touring LS tire we sampled a year prior, which didn't inspire (pun fully intended) as much confidence in wet weather.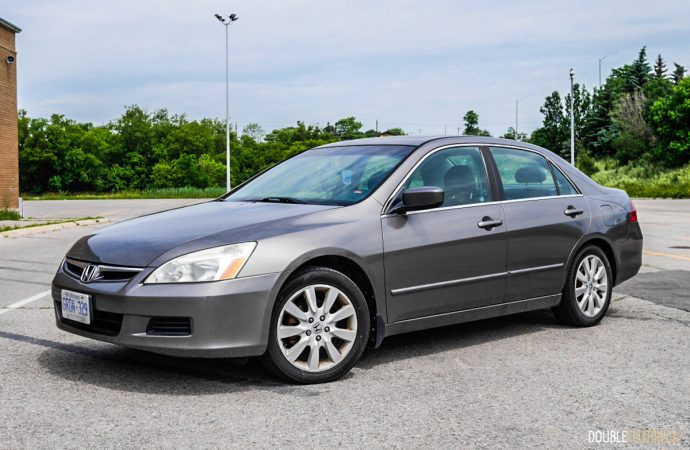 Stopping distance remained consistent throughout my test period, an area that is often the struggle with budget tires – it was reassuring to have seen reliable results. It is worth mentioning that our road tests were performed during everyday commutes and a couple of occasional road trips, which is the setting these tires are intended for. If you're doing regular track days, autocross, or other types of motorsport, these are not the tires for your use.
The Sailun Inspire All-Season Touring Tire is a solid choice for the everyday user looking for ride comfort and quietness. They are technology-laden and versatile, and are expected to be fairly long lasting. It is encouraging also, to learn that Sailun offers a 60-month/120,000 km limited tread life protection warranty, as well as a one-year road hazard replacement program for Canadian buyers. With over 30 million tires sold per year in over 50 countries worldwide, Sailun has carved out a niche in the ever-demanding tire market by continuously delivering excellent value through quality products. It is a brand that continues to resonate with my value proposition as well as for many more like-minded Canadians