New details on the Acura NSX have been released at SAE 2015 World Congress and Exhibition.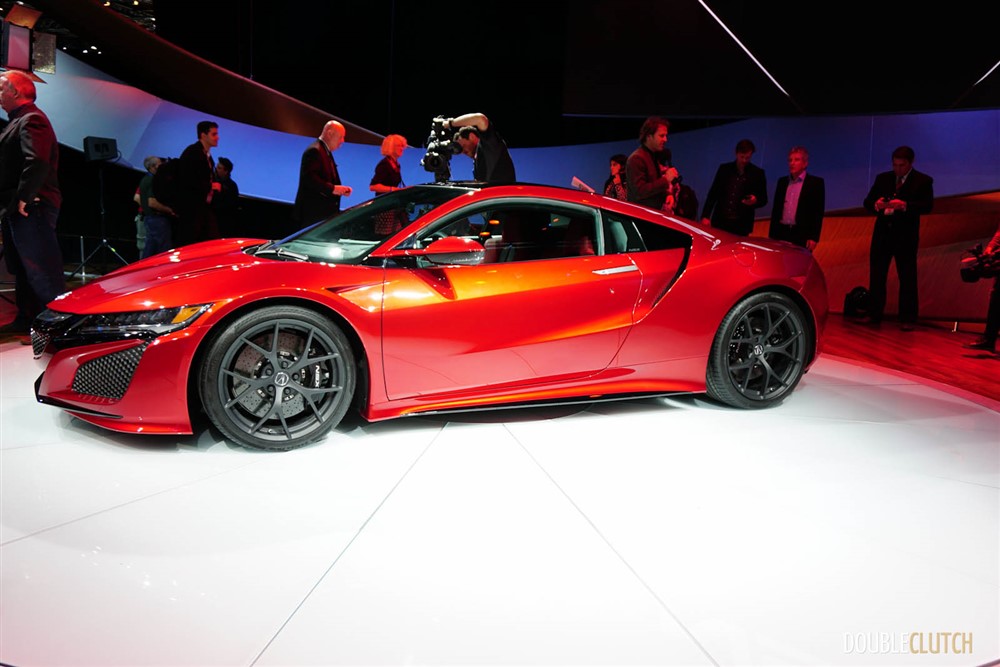 The NSX includes a revolutionary multi-material space frame (resulting in class-leading body rigidity while remaining lightweight), the first automotive application of new ablation casting technology as well as a three-dimensionally formed, ultra-high-strength steel A-pillar to improve crash performance.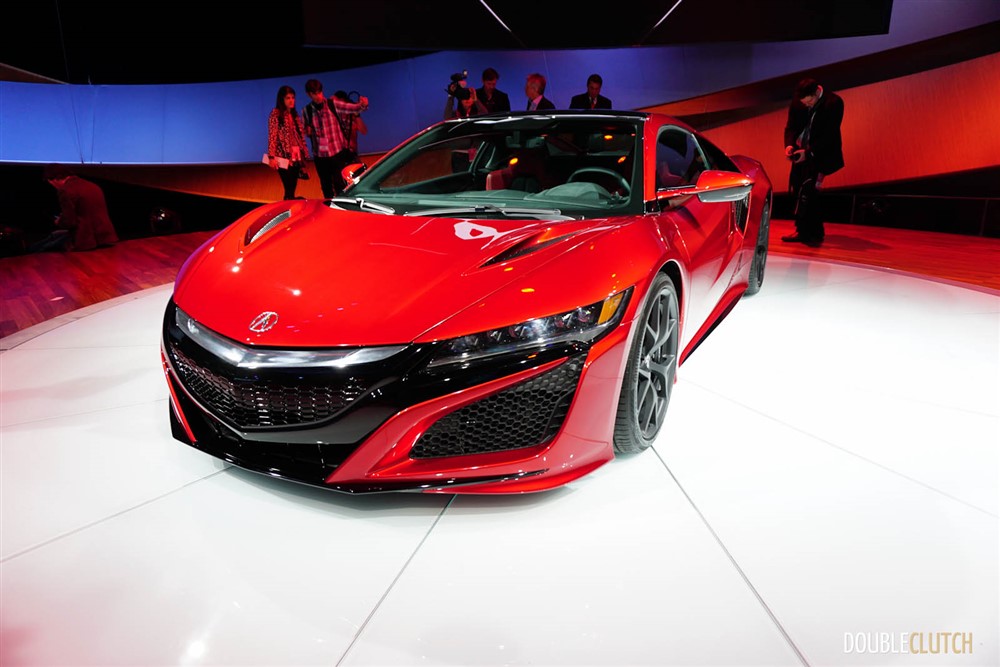 Under the sports car's hood sits 10 air-cooled heat exchangers to cool the front twin-motor unit, twin-turbo V6 engine, rear direct-drive electric motor and nine-speed dual-clutch transmission. Three radiators (one centre and two side units) cool the 3.5-litre V6 engine to achieve maximum efficiency and airflow volume.
For more, be sure to check out our coverage of the Acura NSX's Canadian debut at CIAS.
Source: LeftLaneNews and Honda