The sinewy Infiniti Q60 Concept made the Canadian debut at the Canadian International Auto Show in Toronto.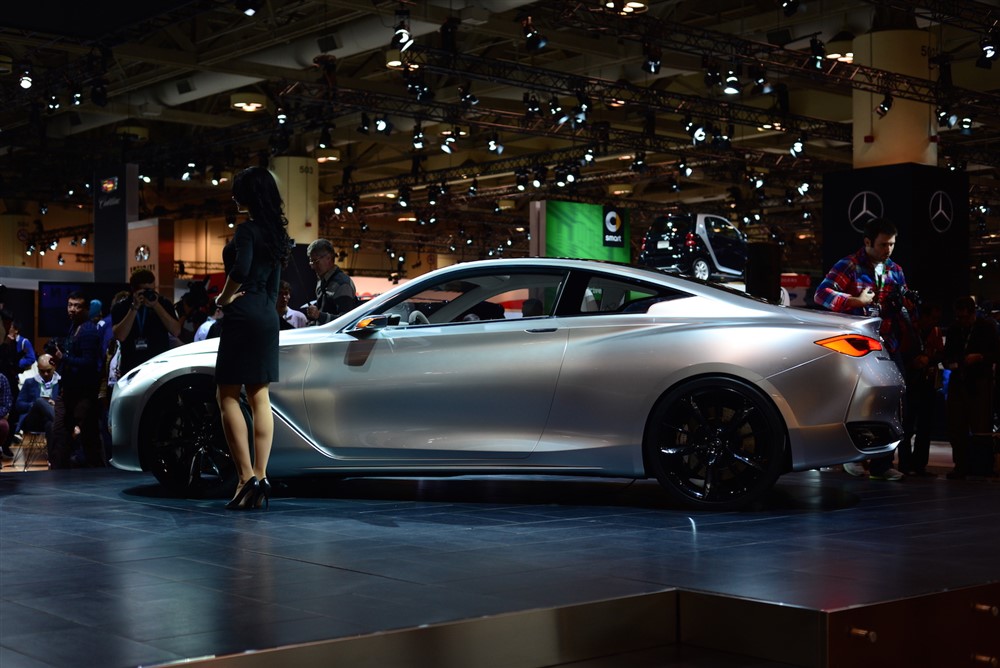 The show-stopping vehicle is Infiniti's way of cementing  its credentials as a premium brand driven by performance. Infiniti has now also clearly stated its intention to expand its horizons in the mid-size segment with the arrival of this Q60.
The two-door concept is just over 184 inches long, 73 inches wide, 53 inches high and sits on two pairs of 21-inch wheels. The interior is wrapped in an array of leathers and both the front and rear passengers get stylish bucket seats.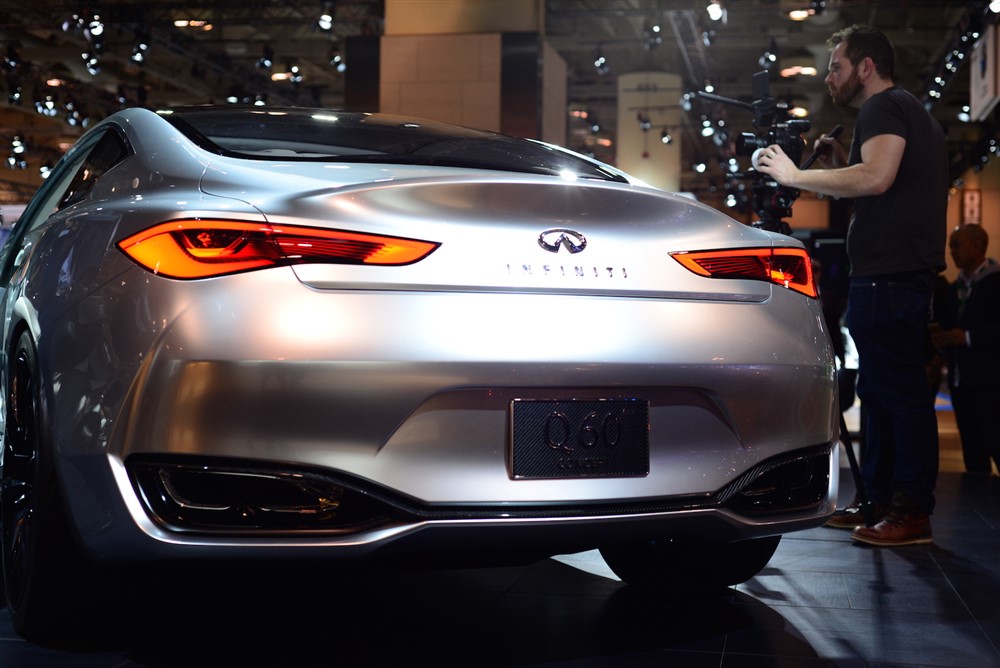 A 3.0-litre V6 engine, complete with twin-turbocharging and direct injection, rumbles beneath the hood of this sleek sports coupe.
Check out this video featuring Infiniti's executive design director, Alfonso Albaisa, as he talks about the inspiration and design behind the Q60's concept.
Stay tuned for more news from the Canadian International Auto Show.
Source: InfinitiNews