Whether you're an engineer, graphic designer, gamer or just a music lover, you'll find that the keys on a keyboard has always had some kind of limitation to how you interact with the software on your computer. Flow a new project looking for funding on Indiegogo aims to fix that problem by offering a novel yet familiar way of interacting with your software.
Flow a small wireless puck shaped controller aims allows the user to freely program the puck to do whatever you'd like. Whether that means you're zooming in and out of a large photo in Photoshop (thanks to the rotating outer ring) or drawing gestures on the capacitative surface to launch apps, the product will work tailored to how you want it to. In addition, the product also adds a third dimension of interaction by swiping left and right above the device as well.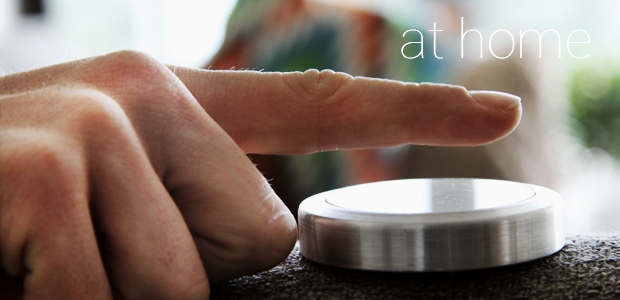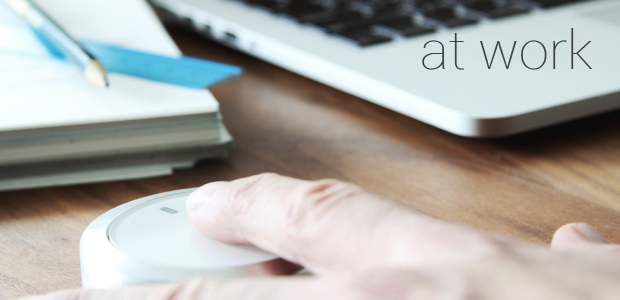 What's best is the product can also link up with other smart home products like Nest or the Philips Hue, allowing you to adjust temperature or ambient lighting with a flick, twist, or swipe of your hand.