Tesla Motors CEO Elon Musk was quick to downplay the competition of the Chevrolet Bolt.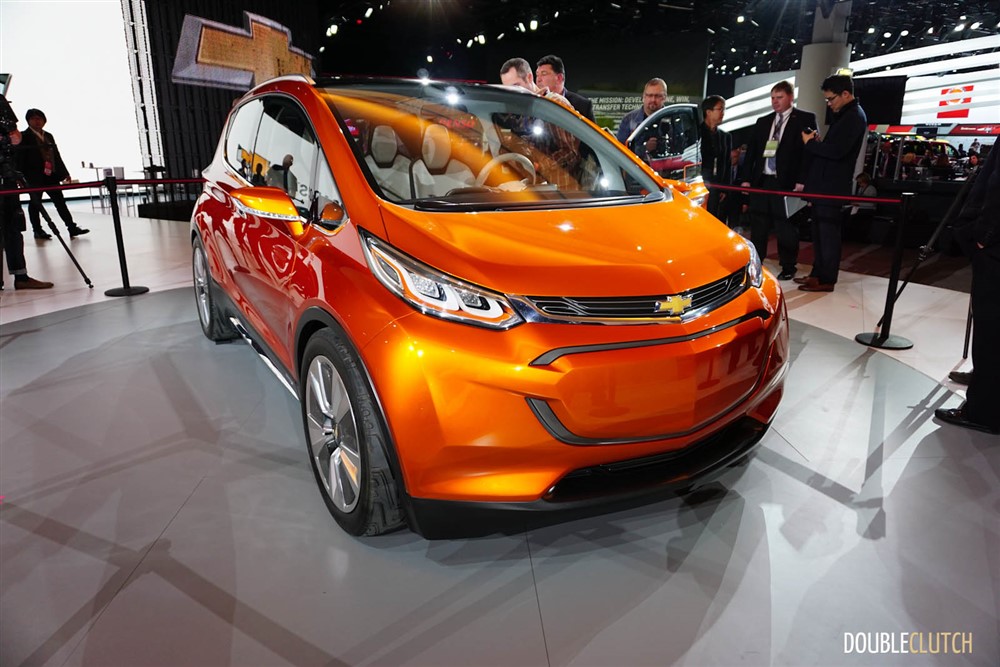 Musk insists that Tesla's Model 3 will arrive on the market for $35,000 USD, before government incentives. He suggests that General Motors CEO Mary Barra's $30,000 USD price tag for the Bolt is post-incentive pricing, thus making the actual sticker price closer to $37,500 USD. This is confirmed on the Chevrolet website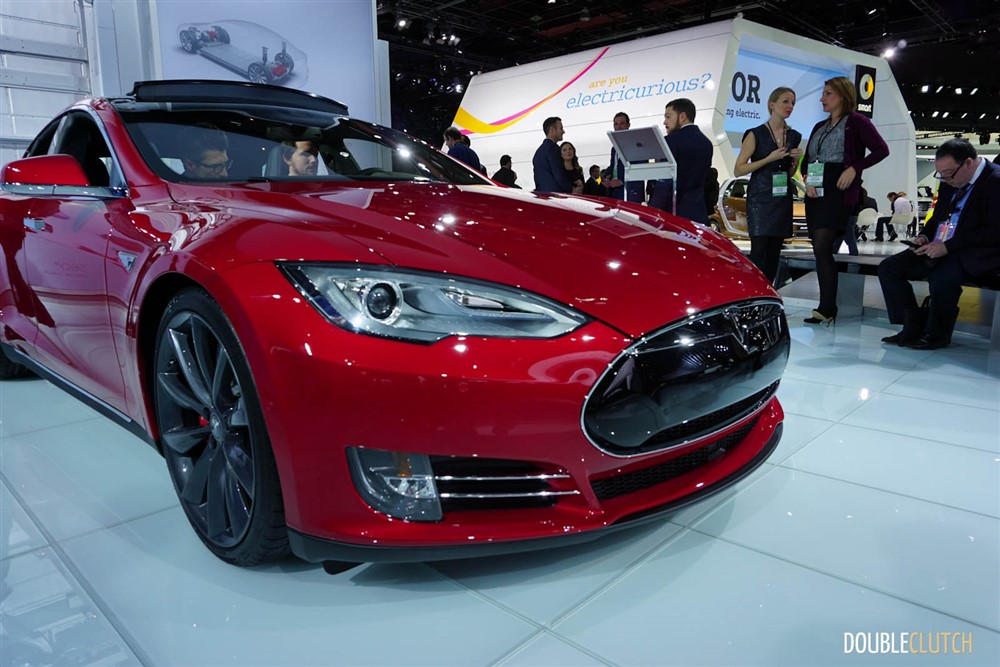 While the Bolt is a subcompact hatchback, the Model 3, essentially a shrunken down Model S, the Model 3 is expected to be a midsize near-luxury sedan, similar to a BMW 3-series. Both the Bolt and the Model aim to be available as early as 2017. Though, the Bolt and the Model 3 will be relying completely on batteries with higher power density, and lower prices to hit targets of 200-mile range and mass-market price tags.
Musk always knew competition in the electric-vehicle market would come, but he maintains derisive of hydrogen-powered cars that are under development by Toyota and Honda.
Musk recently told AutoBlog that "you can't tell when Hydrogen is leaking. It's extremely flammable. If you're going to choose an energy, it's a dumb one to pick." Lest we forget the few Tesla Model S' that spontaneously combusted over a year ago.
Source: LeftLaneNews