VW releases details on a new cleaner and more powerful diesel. Will have 150 hp and 235 lb-ft of torque.
Volkswagen has released details of its new TDI Clean Diesel engine, formally known as the EA288. This new engine that is expected to run more efficiently and deliver more power will drive the automaker's 2015-model-year Golf, Beetle, Beetle Convertible, Passat and Jetta.
The EA288 mill will eventually replace all of the 2.0-liter TDI engines that are found in Audi and VW diesel variants. The new four-cylinder turbocharged engine will produce 150 horsepower, 10 over the previous variant, and with 235 lb-ft of torque.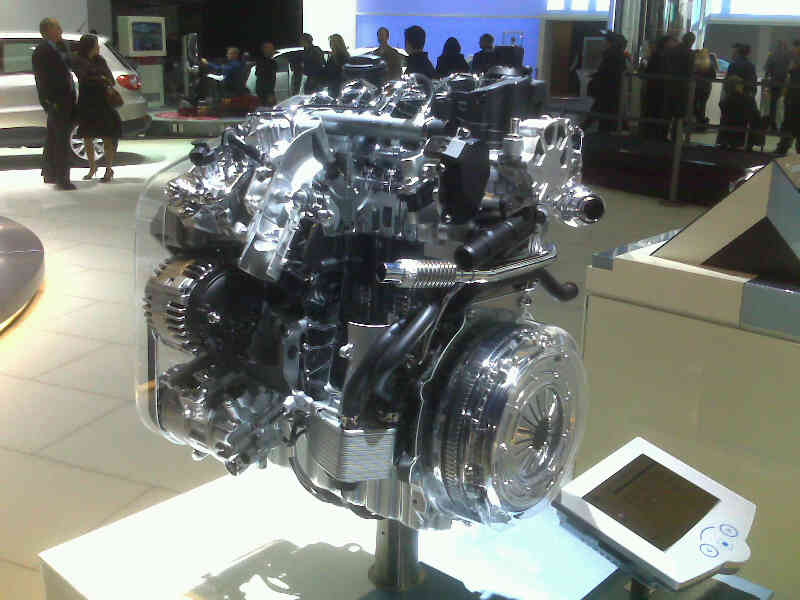 To help improve efficiency and reduce emissions, engineers from Volkswagen have redesigned the exhaust-gas recirculation system, as well has integration of the intercooler with the intake manifold and placement of exhaust after-treatment components closer to the engine. Furthermore, it will benefit from low-friction bearings for the camshaft and balancer shafts, a lower pre-tension on the piston rings, and a two-stage oil pump with volumetric flow regulation. In English this means this engine is expected to run cleaner, and more efficiently.
Volkswagen has a dominant position in the US market with its TDI options, which represented 75 percent of all diesel passenger car and SUV sales in 2013. The others being from BMW, and as well as some American models.
Source: LeftLane