Every car has a story, and this one is particularly special to us.
Every car has a story, and this one is particularly special to us. Our close friend and reader, Robert Vaillancourt, passed away last winter after a short battle with cancer. A purist and diehard car enthusiast, Robert was an excellent influence and our entire team looked up to his accomplishments as life goals.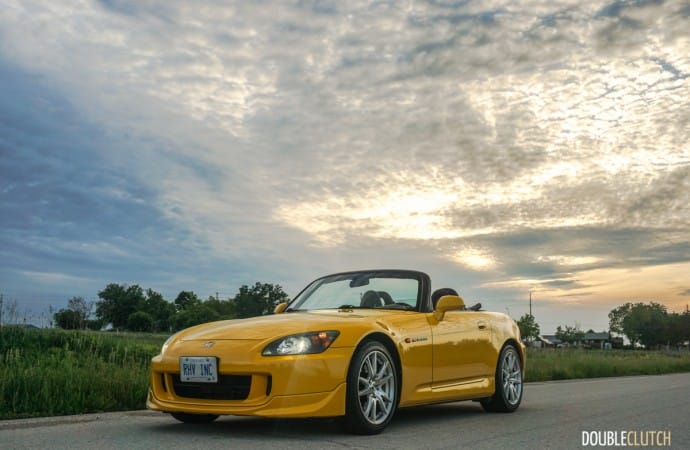 After his passing, we were entrusted with the job of becoming the "official babysitters"of one of his family's cars, this beautiful 2004 Honda S2000. An AP2 model painted Rio/New Indy Yellow Pearl, the car is nicknamed "Rio", and Rio is immaculate. It's bone stock with the exception of an aftermarket alarm, and a more perfect example of a factory-fresh S2000 doesn't exist anywhere else.
What's special about the S2000 is its unique powerband, where it's all up on the top end. This is a car that loves revving right up to 9,000RPM, made simple with its slick-shifting six-speed manual transmission. Think of it like an MX-5 Miata with some additional speed, refinement, and a power convertible top. Made very popular by Johnny Tran in The Fast & The Furious, the S2000 is a cult classic and minty examples like this one are sure to become a collector's dream in the coming years.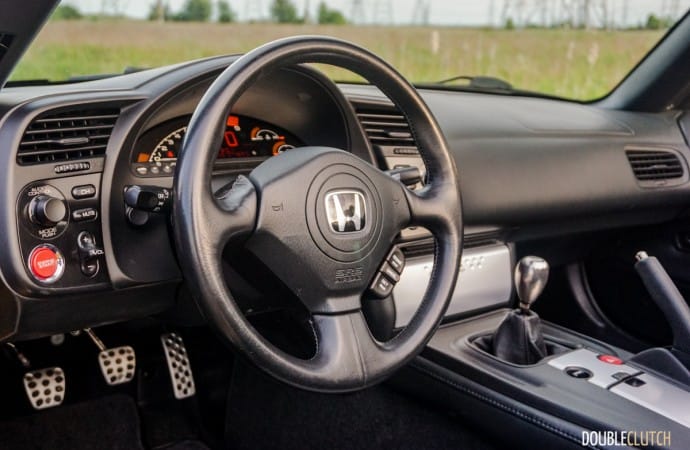 We're fortunate enough to spend quite a bit of time with this S2000 on the regular, and we think of our friend with each flick of that shifter. Godspeed, Rob!
Throwback: 2004 Honda S2000 Gallery