The popular Tesla Model S just became the third fastest accelerating production car ever.
Tesla is a brand that has built its reputation by inspiring innovation and distancing itself from the conventional. With its benchmark, all-electric Tesla Model S, the company has proven itself as a top dog in the automotive community. This time around, Tesla has upped the ante by upgrading the Model S in ways that make it worthy to compete with cars in a whole different class.
The new Model S P100D, as some may guess from the nameplate, is a few steps ahead of its predecessor, the P90D. Where the P90D was able to fly to 100km/h in a sub 3 second time, the  P100D crushes that. A larger, 100kWh battery rocketships the Model S P100D to 100km/h in a claimed 2.5 seconds. Putting some variables aside, the mere fact that a practical, sportback sedan with room for up to 7 occupants can go up against some of the worlds fastest cars is an accomplishment on its own.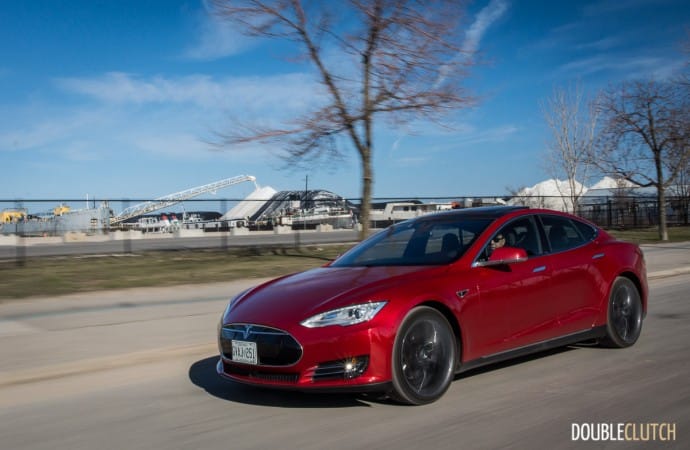 On a daily basis, the upgraded 100kWh battery helps achieve a greater range, that is 613km. It is interesting to note that the battery will also be available as an optional upgrade to owners of the Model S P90D at a price tag of $20,000 and $10,000 for P90D Ludicrous owners who have not yet received the vehicle. Tesla is also opening up the option to outfit their Model X SUV's with the 100kWh battery. The Model X P100D will reach 100km/h in a claimed 2.9 seconds and squeeze out 542km on a single charge with the new battery.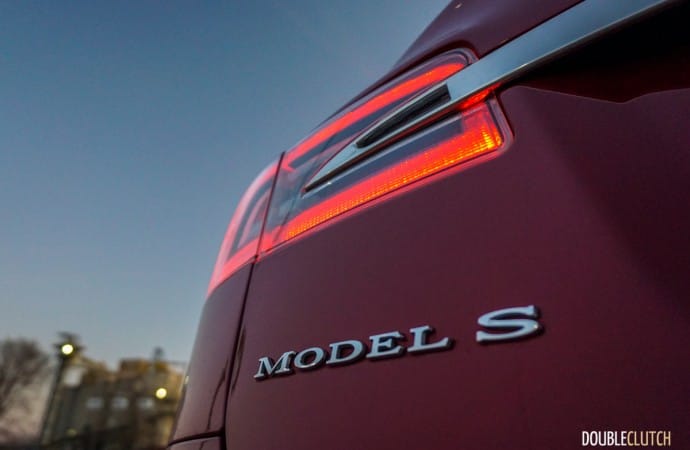 Tesla claims that the Model S P100D is the third fastest accelerating production car ever, placing it on the ranks behind the exclusive Ferrari LaFerrari and Porsche 918 hybrid hypercars. While this does earn the Model S some bragging rights, as it costs a great fraction less than the two hypercars, it will be interesting to see how the vehicle performs on a daily basis and/or on the track.
With no official pricing just yet, Tesla states that sales from the Model S P100D will be used for production of its more affordable Model 3 sedan's. That being said we can speculate that the pricetag will be hefty enough to cover those costs.