The C300 D launches in both a Sedan and Wagon variant.
Mercedes-Benz has introduced a diesel variant of its flagship C-Class model. Branded the C300 D, it will launch in Canada featuring standard 4matic (all-wheel drive) and a choice of sedan or wagons body style options. Boasting excellent fuel efficiency, along with exceptional power, the C300 D will be a hot buy for someone in the diesel market, especially in Canada.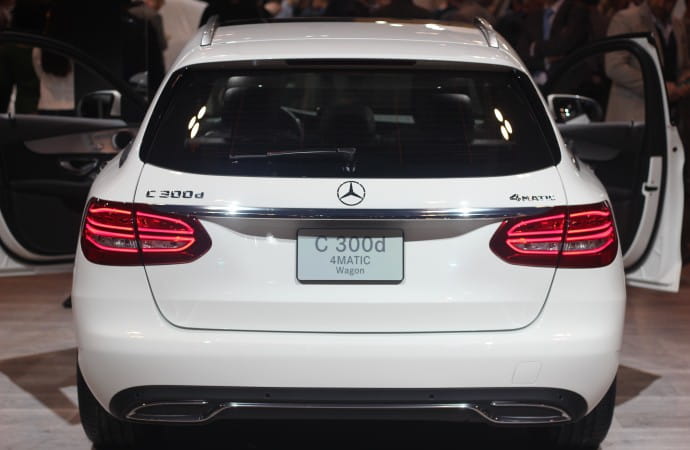 The C300 D will feature a 4-Cylinder diesel engine producing a respectable 200HP and 369lb.-ft of Torque. Power from the engine will be directed to all four wheels using a 7 speed Tronic Plus gearbox. Fuel economy for the C300 D is close to 5.8l/100km (40mpg), with city and highway economy coming in at 8.7l/100 and 6.2/100km respectively.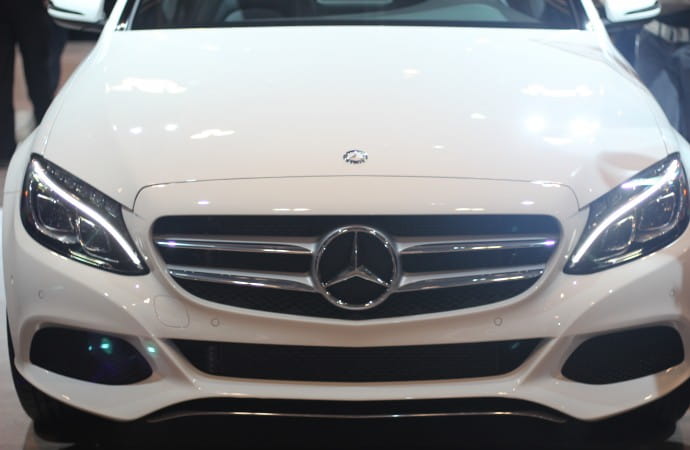 Safety and technology features found on the regular, gasoline-powered C300 transfer over to the C300 D such as Collision Prevent Assist, Attention Assist, Blindspot Assist, and Distronic Plus with Steering Assist which is essentially a self-driving function allowing the wagon to travel up to 60km/h on its own.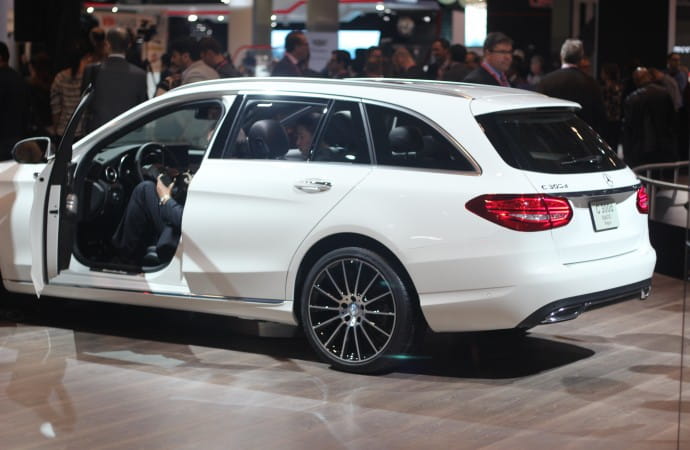 If the C300 D 4matic wagon sells well, we could possibly see a C63 variant coming to our shores in the distant future. Expect the C300 D to start at a MSRP of close to $40,000.