A Turbo 4 or Turbo Inline 6 will help the 2 Series reach new levels of performance and efficiency...
The BMW 2 Series is essentially BMW's second generation of its small, luxury coupe, the 1 series. For 2017, the 2 Series remains relatively the same from a visual standpoint. What the 2 Series is packing under the hood may draw some serious attention, and its for the better.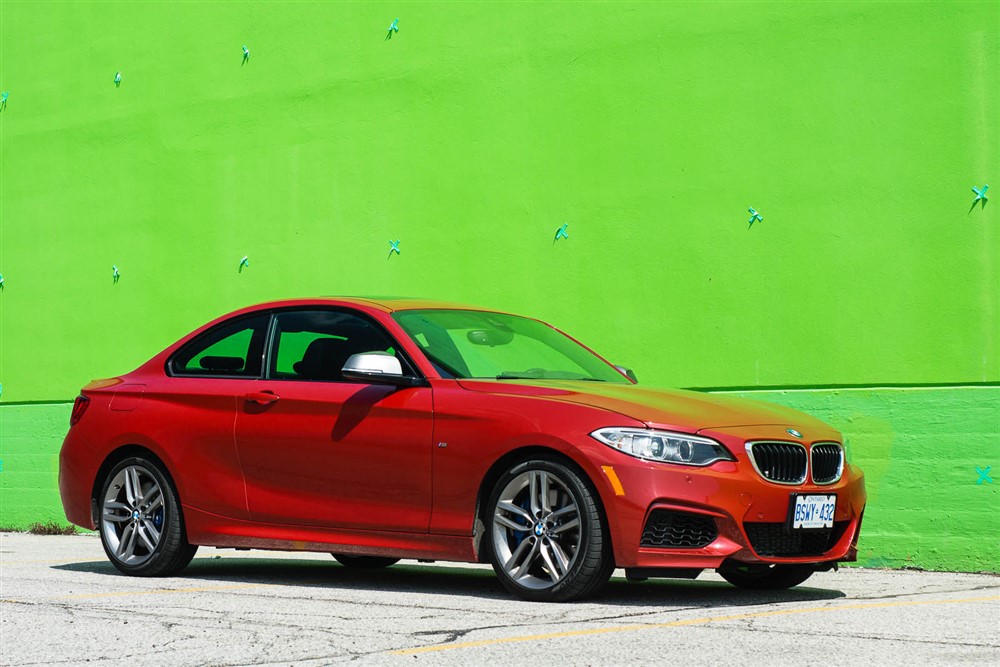 Starting in 2017, the BMW 2 Series will be available with two different engine options: a BMW Turbo 4-Cylinder and it's iconic Inline 6. One can expect to find these engines in the 2017 230i or M240i (Coupe/Cabrio), respectively. It is estimated that the 230i, with its Turbo 4, will be able to produce 248HP and 258lb.-ft. of Torque. The M240i is a lot more interesting. The Turbo Inline 6 that will be found in the M240i packs 335HP and 369lb.-ft. of Torque which is remarkable considering the 1M Coupe of last generation produced similar performance figures.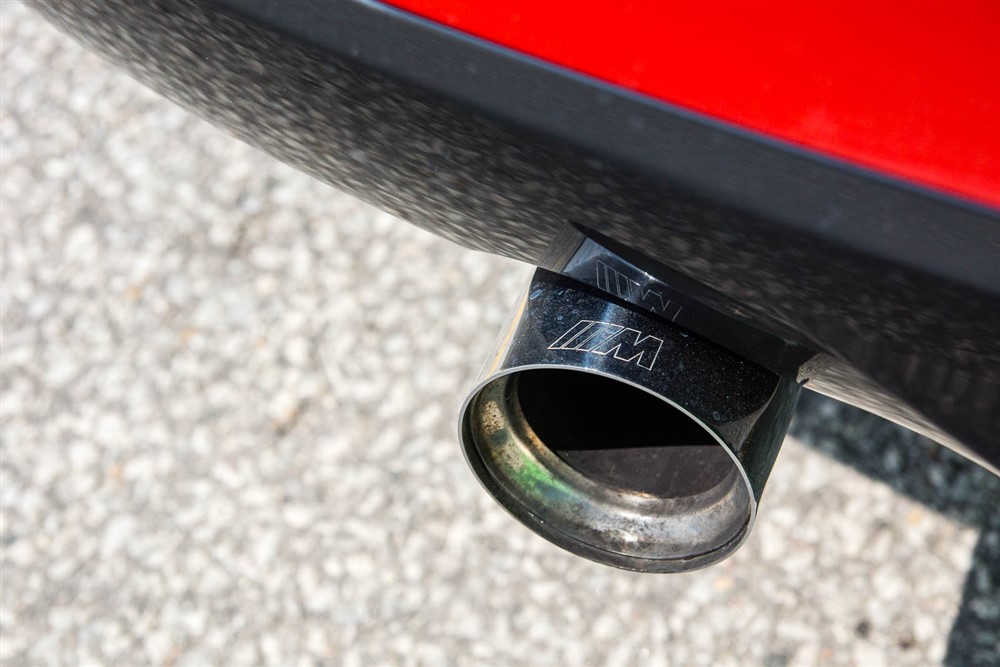 The M240i will reach 100km/h in the mid 4 seconds range which places it a tad bit quicker than its predecessor. The acceleration time will be dependent on a number of variables including the drivetrain and gearbox choices. The 2017 BMW 2 Series can be had with X Drive or the conventional Rear Wheel Drive platform while engines will be mated to either a 6 speed manual or a 8 speed "steptronic" automatic gearbox. A feature that true driving enthusiasts will question is the Rev Matching function available with the 6 speed manual gearbox. Interestingly, the 8 Speed gearbox will come with a Launch Control function to rocketship the vehicle from a standstill.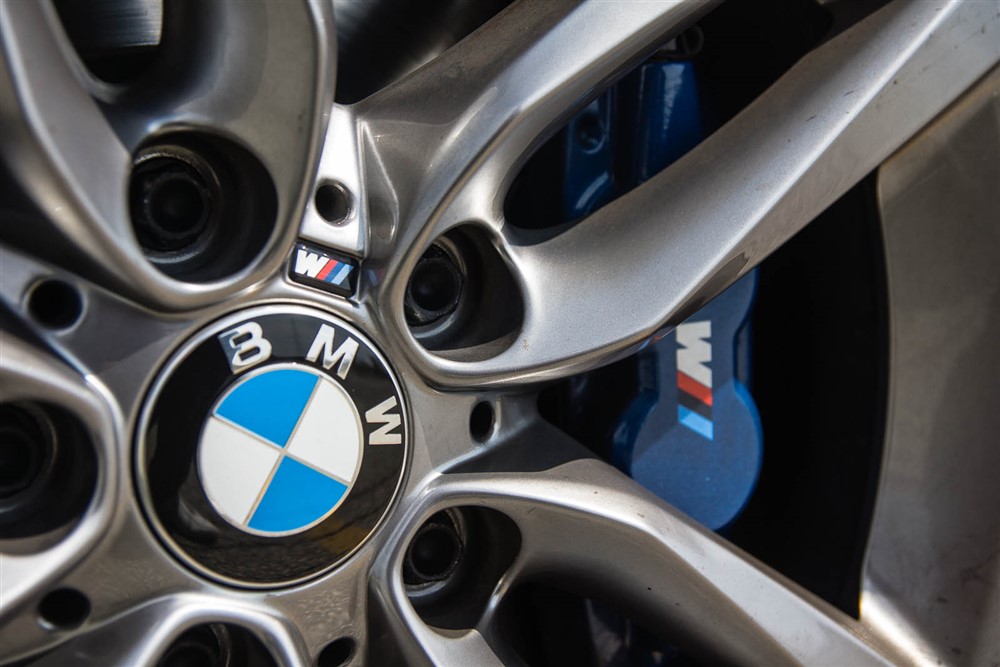 BMW will aim for an unrivaled dynamic driving experience by offering an M Sport Suspension and Braking System, 18″ M Wheels, Variable Sports Steering and a whole onslaught of other features which will liven up the 2 series.