Tesla Now 5th Best Automaker in US; Consumer ReportsAccording to review magazine Consumer Reports, Tesla Motors is now the 5th best automaker in the United States. Pretty major for such a young company.
According to a new survey from American review magazine Consumer Reports, Tesla Motors ranks as the 5th best automaker for the US auto consumer. Placed  after Toyota (at the top), Chevrolet, Honda and Ford; Tesla is the newest automaker on the list and the only electric vehicle manufacturer. This is a clear reflection of the rapid rise the silicon valley based company is seeing in what is clearly one of the most competitive and capital intensive industries out there. Along with that, this shows the obviously positive shift in the US consumer's perception of the electric vehicle, after many years of great scepticism in the emerging technology.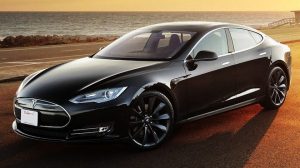 The all electric Model S by Tesla. 0-60 Mph in just 4.4 seconds.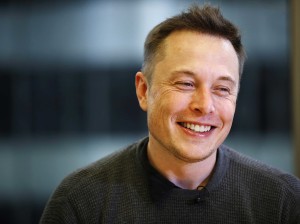 The man behind Tesla Motors; Elon Musk (also a co-founder of PayPal and SpaceX).
It wouldn't be much surprise if the change in ranking is at least partly linked to the continued installation of Tesla's Superchargers across the country. The Supercharger Network is a series of 65 ultra fast chargers lined across America (and quickly growing) which have the capability to charge Tesla vehicles by over 50% in just 20 minutes and at NO COST to Tesla owners. Followed by that there have been a hand full of Tesla owners who have recently embarked upon journeys from the coast to coast relying solely on the free supercharging stations spread across North America and successfully completed said journeys at no cost to the owners. It's amazing to see the amazing work this company is doing to finally bring the auto mobile to the future.
ALSO, feel free to check out our review of the Tesla Model S (P85), here.
Source: Mashable.com