All new Legacy!Let's try to forget the Legacy the last one left.
Fresh off the heals of the 2015 Impreza reveal at last years L.A autoshow, Subaru is set to debut the refresh of their mid-size sedan at this year's Chicago autoshow. Leaked here in these press photos is the 2015 Legacy and from the looks of it, the car has received a complete redesign (thankfully). Gone are the overly large headlamps and awkward wheel arches, in its stead is a handsome looking front end that seems more "put together" than the outgoing model. The front grille receives a redesign that matches more with the 2015 Impreza. In addition, the car adopts a far more refined and flowing silhouette than the previous model, which looked like a DIY fender roll gone wrong. The back end however is reminiscent of a few recent cars. Overall the redesign is quite conservative, nothing jumps out at you and says "Look at me!", but then again perhaps that's a good thing given how the previous Legacy looked.
Inside, the car is appointed with a new steering wheel and infotainment system. I particularly like the black plastic bezel around the touch screen navigation system. It's an excellent appointment that makes the screen feel larger than it really is. Word is mum however on the drive train, but we doubt there will be any ground breaking shakeups compared to what was offered in the past. A part of me hopes to see the return of the Spec.B edition offered as a limited run of 500 models in the fourth generation Legacys.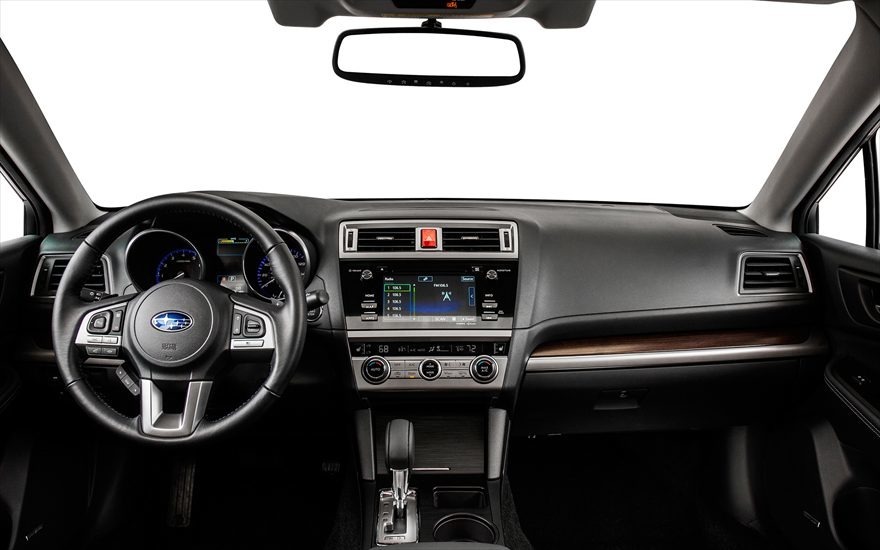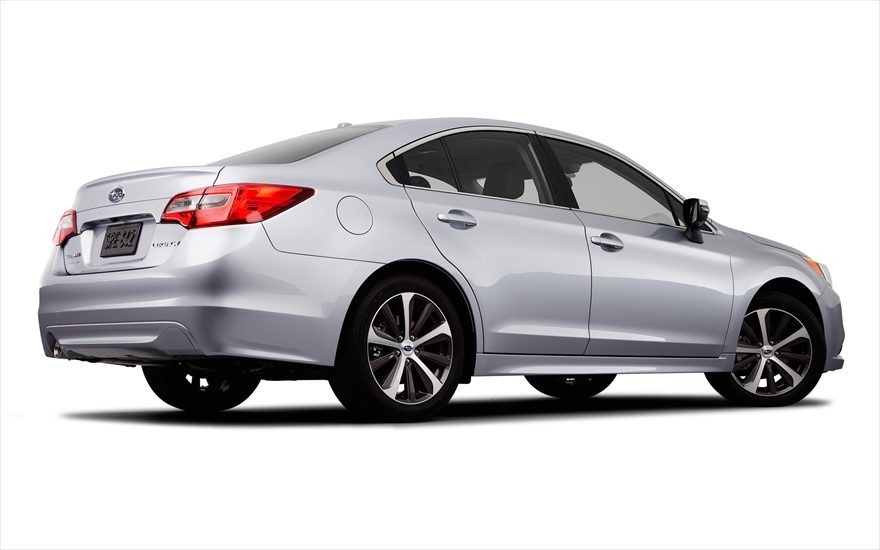 Source: Autoblog