Two new, powerful changes to the upper management at Lamborghini and Quattro.
Automobili Lamborghini recently announced some changes to their upper levels of management. Stephan Winkelmann, long time President and CEO of Lamborghini, has moved to Audi's sports division, Quattro. Replacing Winkelmann is Stefano Domenicali, a well-experienced leader in the upper ranks of Ferrari. This change has positive implications for both Lamborghini and Audi in terms of the direction for future vehicles, technology and motorsports.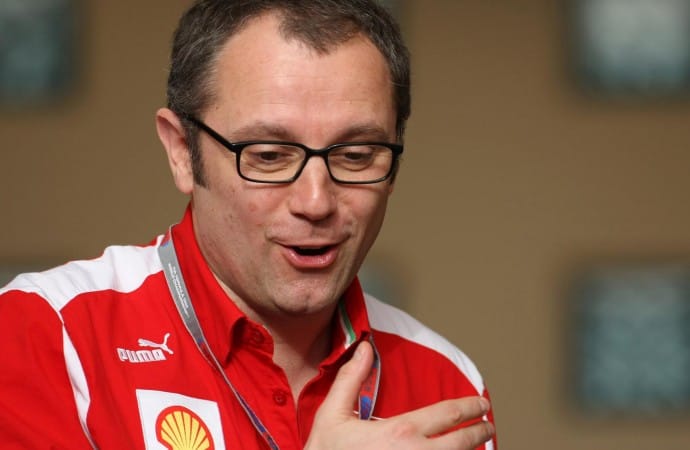 Analyzing the background of Stefano Domenicali helps us understand why he is the best person to take over Lamborghini. Having a strong business background and experience making major calls for Ferrari regarding financials, business planning, and racing sponsorship's gives him a wide array of knowledge in the industry and demonstrates he has what it takes to run a high performance automotive brand. While representing Ferrari's motorsport division, Domenicali also claimed presidency in the F.I.A. Single Seater Commission. Interestingly, Domenicali has also upheld the position of Vice President in New Business Initiatives at Audi AG providing him with insight into the operations at the VW Auto Group and better preparing him for the new position at a "VAG" subsidiary. We suspect that Winkelmann and Domenicali will remain in strong contact with one another in their respective positions. From Domenicali's experience, there may be a stronger focus on Lamborghini's motorsports presence.
Domenicali, does however, have a lot to live up to in order to match Winkelmann's achievements in his 11 years of heading the organization. Lamborghini, under Winkelmann's rule, achieved major successes in growing the product line, adapting new processes and entering other corporate sectors. Within 11 years, Lamborghini doubled sales figures and tripled the size of its dealer networks. Additionally, the Gallardo, V10 Huracan, V12 Aventador, alongside one-off limited edition models and even a new luxury SUV line for 2018, were released. Winkelmann also immersed Lamborghini into motorsports, specifically the GT3 series. With entry into motorsports, it opened the door to other areas such as fashion lines, instructional driving courses and an adaptation to more efficient, race-inspired production techniques.
With Winkelmann's move to Audi/Quattro, we may see some new products or advancements from this side of the VW Auto Group. Although Audi recently announced a possible direction for their Quattro system (having it solely front wheel drive biased until all wheel drive is required, in order to save gas), we may see some more rear wheel drive based Quattro systems in Audi's S/RS line of vehicles. Using his experience from Lamborghini, we may see a more performance oriented Quattro brand emerge.
Overall, both Audi and Lamborghini win with this change in management. As for the consumers, there is a lot to expect in the future from these two brands.
Photos via TopGear, hauteliving.com, and others