Have you ever wanted a Bond car but something modern the new Speedback GT is almost a new Aston Martin DB5.
A British businessman named David Brown has introduced a brand new car inspired by the wonderful Aston Martin DB5 and it is one beautiful automobile. The new sportscar makes you feel like you're looking at another Bond car that Sean Connery or Daniel Craig speed around in with weapons and good-looking women on the passenger side.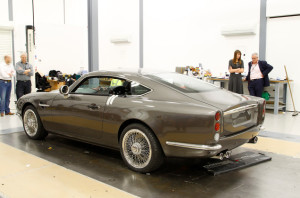 The Speedback has unique hand-formed aluminum panels and the platform underneath is the same as the Jaguar XKR. Both designers and management from Jaguar have seen the car and are happy with what they have seen of the project. Brown will be using 3D printing for bespoke parts for the Speedback GT. He says the differences between other British start-ups and his project is the engineered platform and the ability to produce bespoke small parts using 3D scanning and printing.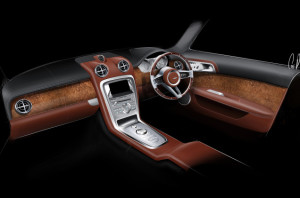 There has been no official number as pricing goes, but you would likely need the bank account of a Bond to afford this. It will most likely be somewhere between £100,000 to £1,000,000, which is roughly $165,820 to $1,658,200 CAD. For official numbers, The Speedback will be at the Top Marques show in Monaco next month, so stay tuned until then!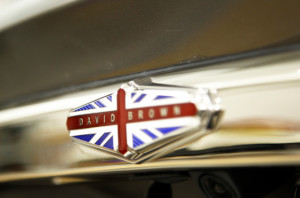 Source: Jalopnik