Ariel releases a new Atom! Will be able to hit 60 Mph in 2.5 seconds
British automaker Ariel Motor Company has revealed the latest iteration of its unique high-powered 2-seater, the Atom 3.5R special edition. Weighing in at a feathery 550kg or 1,212 lbs, the car's Honda sourced engine that is essentially a tuned Civic Type R 2.0-liter engine—the car is able to accelerate to 60 mph in as little as 2.5 seconds and hit 100 mph in about 6 seconds.
Other enhancements on this model include an adjusted limited-slip differential, Ohlins springs and TTX adjustable dampeners. Of course this type of performance and wildly exotic looks do not come cheap, the price tag will be set at approximately $135,000 USD. While the 3.5R will not see action in the North American market, the company's official importer has stated a similar version of the Ariel will be announced in the upcoming weeks. Stay tuned!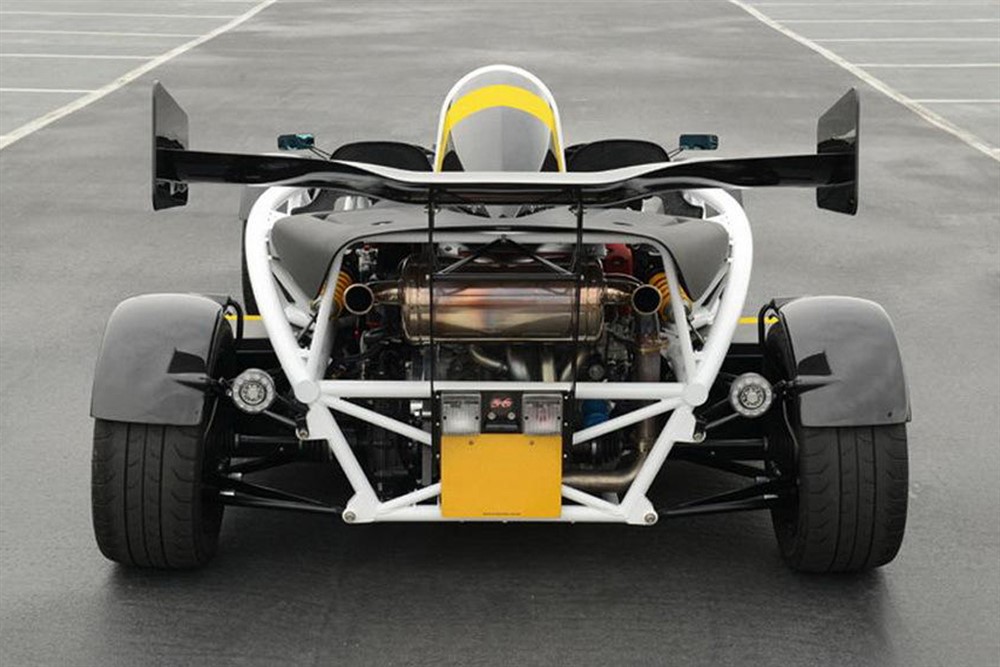 Source: HypeBeast