One of the sharpest cameras ever It handles its own as a smartphone and, in my opinion, has allowed Nokia to reassert itself in the smartphone game.
When I was first told that I would be reviewing a Nokia Lumia 1020 as a long-term tester, I was thrilled. This will be the first part of our two-month coverage of what I am sure will be a really fun and quirky phone. The Lumia 1020 is the fruition of Nokia's efforts to assert itself in the smartphone industry since the 808 PureView. With competition from industry giants such as the Apple iPhone and the Samsung Galaxy, Nokia has seen its position as a telecom stalwart challenged. With the Lumia 1020, however, Nokia responds with a volley of technology, aesthetics, and a stunning camera.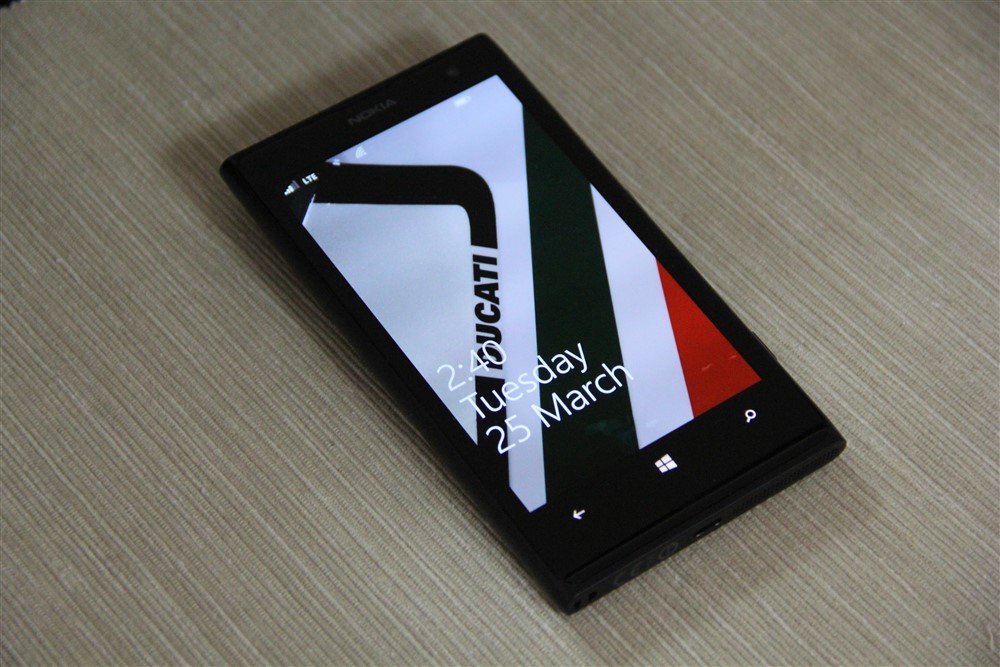 The first thing I noticed about the Lumia 1020 was  how striking it was. Our version was matte black, but in white and yellow, the show is quite eye-catching. With a screen size of 4.5 inches (1280 x 720) screen and a weight of 158 grams, the phone is slim but still maintains a presence in your hand. The only issues I had with the phone were the camera breaking up the phone's sleek lines and the plastic on the back of the phone doesn't provide much grip. Retrieving the phone from my pocket has led to a close call once or twice.
Other than that, though, the phone has been terrific so far. A stunning display complemented with a wonderfully responsive touch screen makes it a dream to operate. The OS is also quite user friendly. It took a day or two to adjust from IOS 7 to Windows Phone 8, but I found the Windows interface to be quite intuitive and user friendly. It has a few great features such as the ability to double tap the screen to activate your phone and turning it over to silence it. In daily use, it didn't lag, the screen didn't get spotty, the call sound quality was excellent, and the camera was absolutely brilliant.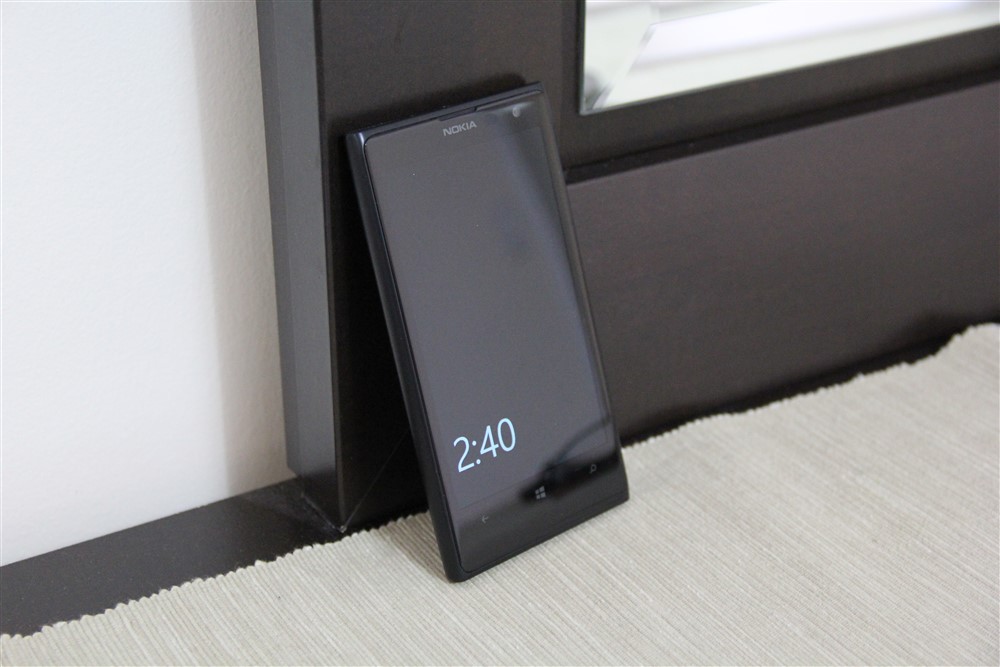 Another plus was the battery life. On a full charge I was able to go a day and a half without having to scramble for my charger. I was only using the phone to send and receive calls, send the occasional text, check my e-mail, facebook, and browse Reddit. My concern before getting the phone was that I'd have to keep my charger on me at all times to ensure that I have power, but this didn't turn out to be the case.
That brings me to my next point. That camera is brilliant. Granted, I am in no way a trained or gifted photographer. But to be able to take stunning photos (including a particularly sharp one of the 2014 Audi A6 TDI we tested the other week) with a smartphone is unheard of. Every photo I take is absolutely beautiful. Whether it is of Audis, BMWs, or a particular dish on a foodie night out in Toronto, the photos are terrific. The one thing that I wasn't a big fan of was that you have to touch the screen to take the photo. There's no designated button to snap a photo, you have to poke the screen. This is problematic when you try to focus the photo before taking a picture. The camera focuses itself before it takes a photo so you don't have to order it to do so, but for those novice users who aren't aware of it, it takes a bit to get used to.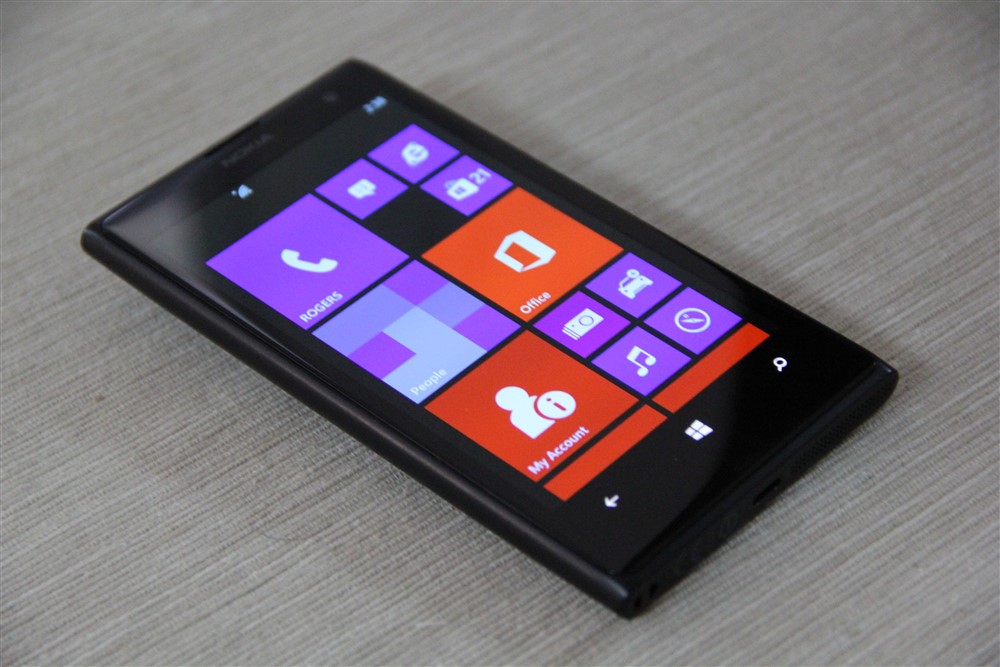 Overall, so far this phone has turned out to be quite the nice surprise. It handles its own as a smartphone and, in my opinion, has allowed Nokia to reassert itself in the smartphone game. It isn't perfect, but it's absolutely brilliant for the 'casual' smartphone user such as myself. Also, the camera is phenomenal. Over the next couple months, we will discuss how this phone is fairing with our daily grind – auto integration, photography, battery life, and daily usability, amongst other things.
Nokia Lumia 1020 – Long Term Test Intro