GM has recalled a total of 1.6 million cars because of a faulty ignition switch connected with 31 crashes and 13 fatalities.
General Motors has added vehicles to the number of small cars they are recalling for the faulty ignition switches linked to several fatal crashes. Two weeks ago, GM announced the recall for more than 780,000 Chevrolet Cobalts and Pontiac G5's. Since then, they have added four models to the list, the Chevrolet HHR, Pontiac Solstice, Saturn Ion and the Saturn Sky adding 842,000 cars, for a total of 1.6 million.
GM said jarring from rough roads or a heavy key ring could cause the ignition to switch the cars position and shut power off to the engine and electrical power as well. Because of that it can knock out the power brakes and steering and disable the front air bags. The ignition problem has been linked to about 31 crashes and 13 front-seat deaths. GM said for the fatalities, the air bags did not inflate, but the engines did not shut off in all of the cases. There has not been any clarity to know if the ignition switches caused the crashes or if people died because the air bags did not inflate.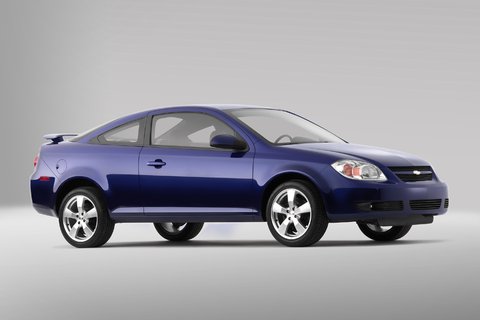 The models being recalled are Pontiac G5s and Chevrolet Cobalts from 2005 to 2007; Saturn Ion compacts from 2003 through 2007, Chevrolet HHR, Pontiac Solstice, and Saturn Sky cars from 2006 and 2007. Most of the cars sold were in the United States, Canada and Mexico.
GM knew of the problem as early as 2004, and was told about at least one fatal crash in March 2007. GM issued service bulletins in 2005 and 2006 telling dealers how to fix the issue with a key insert, but only let drivers know if they asked about it.
Source: Driving