Toyota confirms. The new Toyota FT-1 will be the next Supra!
It did not take Toyota long at all to confirm that we will indeed be seeing the return of the mighty Supra nameplate. Perhaps what was the main spectacle at last month's Detroit Auto Show, the Toyota FT-1 is again making headlines–reiterating the fact that we have a very important piece of automotive history in the making. Previously, this car was merely labelled as a concept. However we are now seeing major publications from Toyota heads saying the FT-1 will in fact be the new Supra.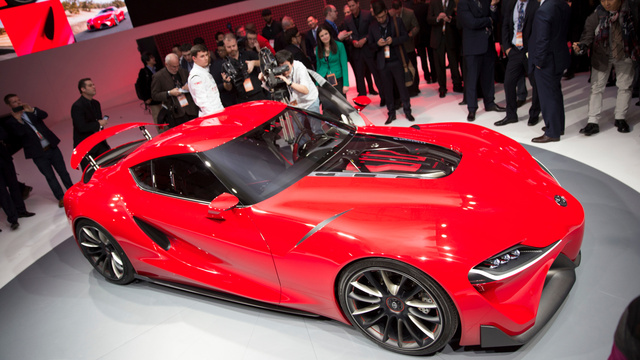 A source close to Toyota has spilled that the company is busy developing not only the next Supra, but as well as an entry-level sports-coupe that will be reasonably priced at around $16,000 USD. This car will likely be under the successful Toyota FT-86 (the Scion FR-S here in Canada). Anyway, focusing back to the FT-1, it was claimed that "If the FT-1 makes a good strong impression on the market, then we will add it to the line-up." It was a no-brainer that Toyota knew this car was going to be an absolute sensation among diehard Supra fans. As a result, it is also claimed that it is well into the development phase.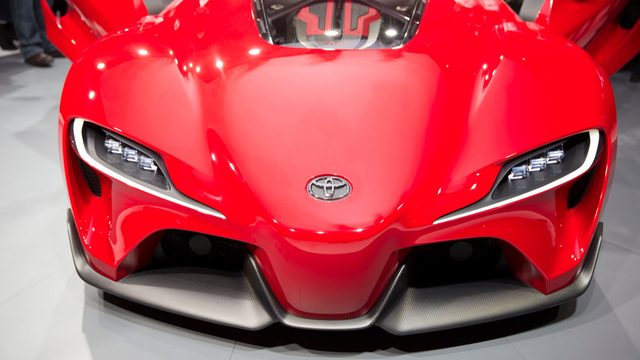 Unfortunately though, when it comes time for a release of a concept into the market, us car enthusiasts know all too well about the softening of those incredibly sharp lines, scoops, and edges. Alas, The FT-1 will also fall victim of what happened to the 2015 Subaru WRX concept that was released last year. The entry-level variant of the Supra is expected to dawn a turbocharged 2.0-litre four cylinder, while the flagship model will incorporate a 2.5-litre turbo v6 hybrid that will generate a very respectable 400 horsepower.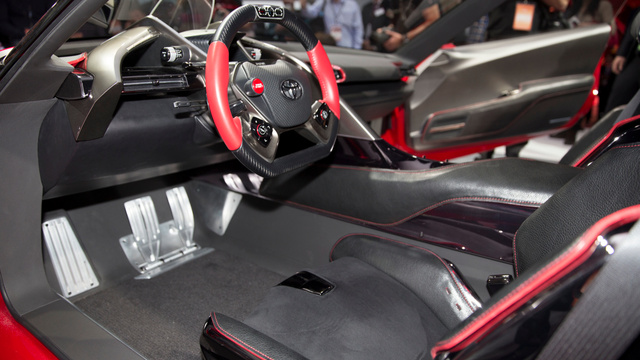 The new supra will be rear-wheel drive obviously, but it has been noted that there is a likely chance it will use an LFA-style rear transaxle, this means the new Supra could sell for less than $100,000 USD when it appears in your local Toyota dealership as early as 2016.
Source: Motoring.com.au