The Arrinera Hussaray is the first Polish super car and will be good for 641 horsepower and can jump to nearly 100km/h in just 3.2 seconds.
The Polish supercar automaker Arrinera has unveiled the debut model, the Hussarya. It is the first supercar to emerge into the industry from Poland. The Arrinera Hussarya originally previewed last year by a concept car. The production model however has undergone a makeover and the company plans to produce about 100 per year.
The automaker will use a 6.2-litre V8 engine borrowed from GM tuned to produce 641 horsepower and 818 pound-feet of torque. Arrinera claims the car will be able to produce speeds of 0-99 kilometres per hour in just 3.2 seconds and 0-199 in 8.9 seconds. The car will have a top speed of about 339km/h. The power will be sent to the rear wheels through an automated-manual gearbox.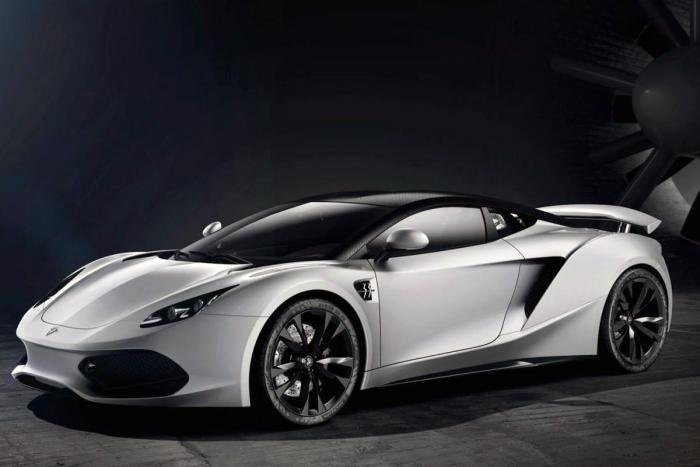 It will ride on a steel chassis designed by Lee Nobel the British supercar brand creator for Nobel. The car will have a carbon fibre exterior package as well, which will help reduce the weight to 1,300kgs. Buyers will also have an option of a power package, which will add larger brakes and horsepower, creating 690hp. Track enthusiasts will be able to get a track pack, which is dressed with carbon fibre bucket seats, four-point seatbelts, lower profile tires and a stiffer suspension.
Initially, the Polish automaker said the car would wear a price tag of about $176,444, but with improvements and materials, the price is probably going to be raised. As of yet, nothing has been announced but the automaker claims they will produce 100 per year.
Source: AutoExpressUK