Old wisdom goes that a new car is the second-most expensive thing most Canadians will buy in their lifetime.
TORONTO, ON – With so much money on the table and sales teams ever eager to close deals, it's no wonder that the dealership experience is so intimidating to many Canadians. So what can be done to make the car buying experience less stressful? Well, Cadillac has been doing some thinking and they think that they have a solution to help alleviate the stress of the car buying experience.
Cadillac Live is a new service that lets car shoppers experience a professionally guided consultation on the Cadillac lineup from anywhere with an internet connection on both mobile and desktop devices. It's the first service of its kind in North America. "Today's luxury consumers are increasingly time-starved and more discerning than ever," said Hoss Hassani, managing director of Cadillac Canada. "What if someone offered an experience that combines convenience and accessibility with a high level of personalization? That's exactly what Cadillac Live is."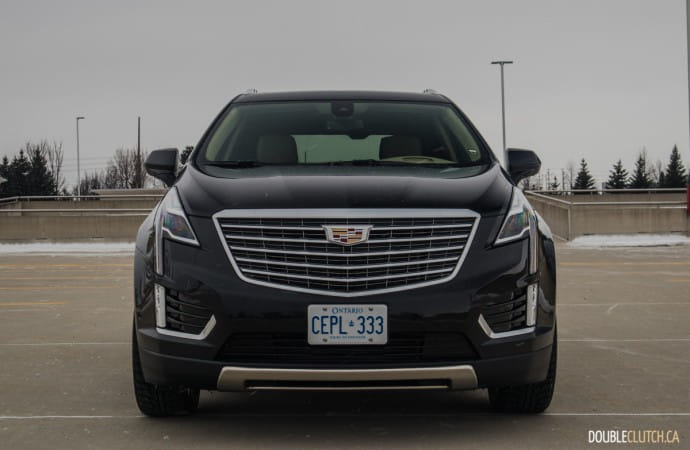 To create this new service, Cadillac has repurposed a film studio as a state-of-the-art online showroom with ten 2019 model year Cadillac vehicles on display. They then hired and trained a team of Cadillac Live agents who do not sell cars, but instead provide guidance to potential Cadillac buyers and can help put shoppers in touch with their local and/or preferred Cadillac retailer. Each Cadillac Live agent has an iPhone X mounted to an Osmo Mobile gimbal to transmit smooth one-way video while Bluetooth headsets help agents communicate with shoppers and answer any questions shoppers have. In addition, each agent has an app that allows them to showcase all available colours, wheels and accessories shoppers may be interested in. While waiting for their Cadillac Live session to start, shoppers may explore the lounge in 3D, much like how the interiors of businesses can be explored on Google Streetview. Cadillac Live bookings are available Sunday through Thursday between 6 PM and 2 AM EST.
Along with the live guided consultations, Cadillac shoppers can also watch guided tours of Cadillac vehicles from a first-person perspective. These overviews are all voiced by Cadillac Live agents and have interactive hotspots shoppers can click on to further explore the highlights of each vehicle. In addition, shoppers may view select pre-recorded Cadillac Live sessions so they can get a feel for the technology and potentially have questions answered prior to booking a consultation.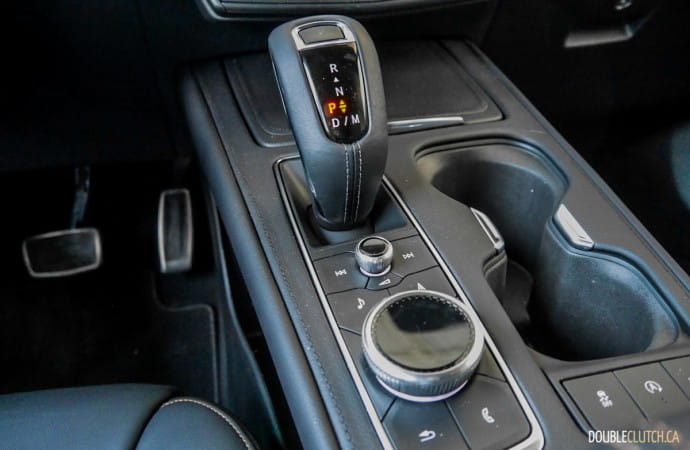 Cadillac Live isn't a reinvention of the car buying process in the same way that Genesis' At Home program is, but it's certainly a state-of-the-art tool that may just help a some younger, tech-savvy luxury car shoppers choose a Cadillac as their next car purchase.