The I-PACE is a stunning fashion statement that defies the "industry standard" for green vehicles.
TORONTO, ONTARIO – In one of the most brilliant moves seen against Tesla thus far, Jaguar took the wraps off their I-PACE electric concept on this past year's auto show circuit. A stunning luxury performance crossover that looks like the F-Pace (reviewed here) in profile and with the front end of the gorgeous XE, the I-PACE is what Jaguar intends to be a step into a greener and more environmentally friendly future.
Aside from its bold exterior, the I-PACE Concept is on track to offer 400 horsepower and 516 lb-ft. of torque. As with any other vehicle powered by an all-electric motor, this torque is delivered instantly off the line, making it feel significantly faster than an internal combustion engine. Jaguar Canada estimates a sprint to 100 km/h from a standstill in around four seconds flat. All of this is combined with a zero emissions vehicle.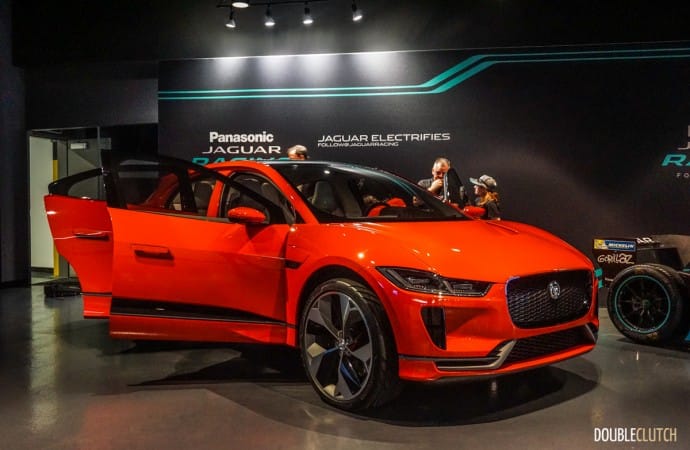 The I-PACE is set to offer an electric cruising range of over 386km on a single charge, which can be juiced up to over 80% in just 90 minutes. This is with a 50kW DC rapid charger, also available from Jaguar with the vehicle. This range number is right in line with the new Chevrolet Bolt (reviewed here), the current non-Tesla production benchmark. With competition from Mercedes-Benz, BMW and Volvo focusing on plug-in electric hybrids with conventional gas motors coupled up, this I-PACE should be in a segment of its own at the time of launch.
Though things may change slightly between now and when the vehicle enters production, from what we see right now, the I-PACE has a stunning interior design that has been made of eco-friendly materials. The seats are stunning and look impeccably comfortable, there is a flat rear floor, and large touchscreens that make up the next generation of Jaguar's InControl infotainment system. Inevitably, this will be green-focused as the rest of the car.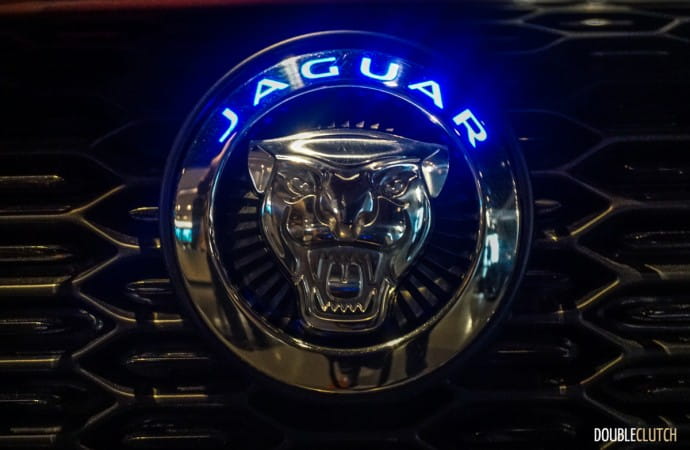 Jaguar's passion towards building appealing and dynamic electric vehicles is seen through their entry into the FIA Formula E Championship, which is the first all-electric international racing series in the world. The 2018 Jaguar I-PACE is a stunning fashion statement that defies the "industry standard" that electric vehicles must focus on function over form. It's set to go into production in the second half of 2018, and we'll have a chance to sample the production model later on – this should be a serious game changer.