Fiat to Kick Start 2014 with a 4.35 Billion Dollar PurchaseSergio Marcchione's quite the clever businessman.
Four years since Chrysler's government bailout and Fiat's first stake in Chrylser, the company has finalized a deal to take over the remaining 41.5% of Chrysler currently held by the United Automobile Worker's retiree health-care trust. The deal, expected to conclude by January 20th is valued at a cool price of 4.35 billion. While 4 billion may still be quite a chunk of change, the number pales in comparison to the 1998 Daimler-Chrysler deal which cost Daimler-Benz a whopping 36 billion.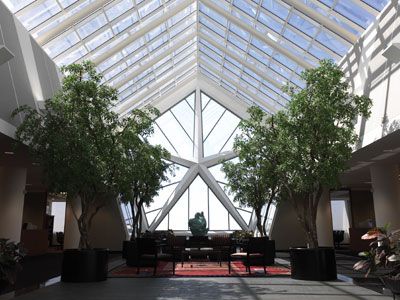 On the bright side, the takeover negates any need for the UAW to continue their IPO in hopes of getting more value for their stake of the company. Perhaps the funniest part about the takeover is that Sergei Marcchione, CEO of Fiat SpA will be using Chrysler's own cash reserves to help fund the takeover. All told, Fiat SpA will only be paying around 1.75 billion dollars for the acquisition with the reminder being funded by a 1.9 billion dollar dividend and 172 million dollar annual payments to the UAW for the next four years by Chrysler Group LLC.  With Fiat's North American response thus far generally positive, Head Honcho over at Fiat SpA Sergio Marcchione hopes the takeover will help bolster the strength of Chrysler in the U.S Domestic market as well as Fiat's in the E.U Domestic market. All in all, Fiat's acquisition of Chrysler group seems like a heck of a way to kick start the new year. Hopefully, the good news from Fiat-Chrysler will continue to come.
Source: Jalopnik