Some of the best deals available to Canadians this month!
-SPONSORED POST-
Most of us would love to know that we are getting the best possible deal when purchasing a new car. The problem is that shopping around from dealer to dealer can be an intimidating and time consuming process. Even after all that time and effort, you could still end up missing out on hundreds or even thousands of dollars in missed savings.
Car Help Canada is a non-profit organization that specializes in getting consumers the best possible deals on new cars. Our prenegotiated car buying service is designed to take the time and hassle out of car buying. Not only do we give you rock bottom discounted prices, we can refer you to one of our partner dealerships who will honour our price on the spot. There is no need to shop around and haggle. The hard work is all done for you.
This month we'll be looking at some of the best summer programs. Hyundai's "Try It or Buy It" program means that you can save $5,000 on a 2017 Sonata if you pay cash. Ford is now promoting their Employee Pricing Program with big discounts. The updated 2017 Escape crossover, for example, has combined cash incentives of up to nearly $4,000. General Motors has their up to 20% off MSRP program, which applies to select models that have been in stock the longest. For the redesigned 2017 Chevrolet Cruze, that could mean as much as $5,600 in cash discounts. As incredible as these deals are, Car Help Canada's prenegotiated car buying service can save you thousands more. Sign up today.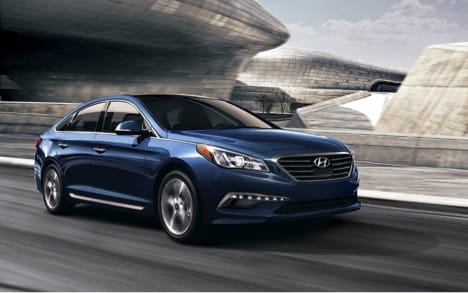 2017 Hyundai Sonata GL
MSRP: $24,749
Cash Incentive: $5,000
Freight/PDI: $1,805
Tire Stewardship, A/C Tax, and OMVIC Fee: $141
Total Price Before Tax: $21,681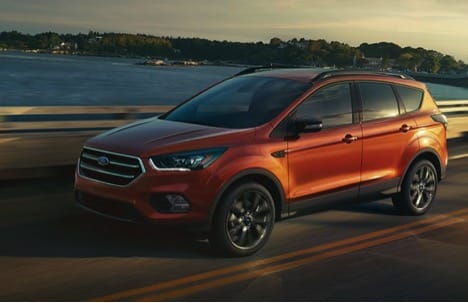 2017 Ford Escape Titanium
MSRP: $33,799
Cash Incentive: $3,793
Freight/PDI: $1,790
Tire Stewardship, A/C Tax, and OMVIC Fee: $141
Total Price Before Tax: $31,937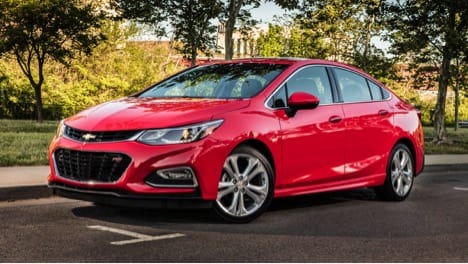 2017 Chevrolet Cruze Premier
MSRP: $28,040
Cash Incentive: $5,608
Freight/PDI: $1,600
Tire Stewardship, A/C Tax, and OMVIC Fee: $141
Total Price Before Tax: $24,173
Pricing, incentives, and fees are based on the province of Ontario, and could differ in other provinces. Please note that pricing and incentives are subject to change or discontinuation at any time. If the vehicle is not in stock it has to be factory ordered or obtained through a dealer trade. Models shown in pictures are the same as those in the pricing. The prices shown do not include the Car Help Canada discount which is available to members. For more information about vehicle pricing and discounts, please contact Car Help Canada: 416-651-0555. www.carhelpcanada.com