The Lamborghini Urus is like no other SUV on the market. This is in part due to its unique design and powerful engine.
Today is Lamborghini's Canadian debut of the first SUV in its product line – the Urus. This introduction comes after significant growth in the luxury SUV market and years of concept images floating around on the internet. The production model features power, refinement, heritage and a design like no other SUV on the market.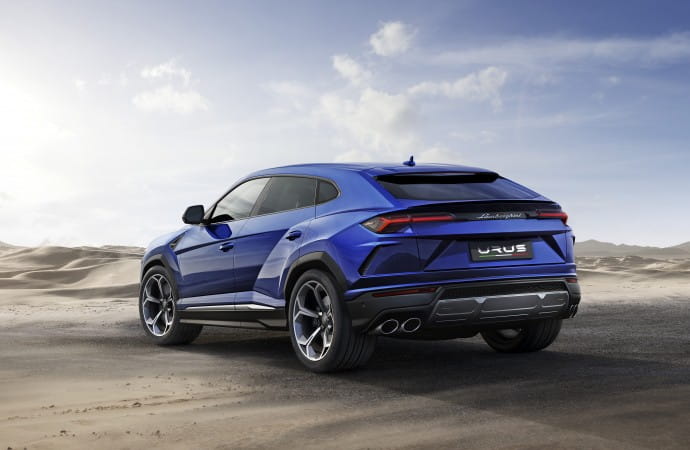 Underneath the hood of the Urus lies a 650-hp, Twin-Turbo V8 motor – an upgraded version of the same engine found in the Cayenne. The Urus hits 100 km/h in a supercar-like time of 3.6 seconds, and maxes out at 305 km/h. These figures position it as one of the fastest SUVs available at present. Bringing the Lamborghini Urus to a stop, one would expect no less than large carbon ceramic brakes.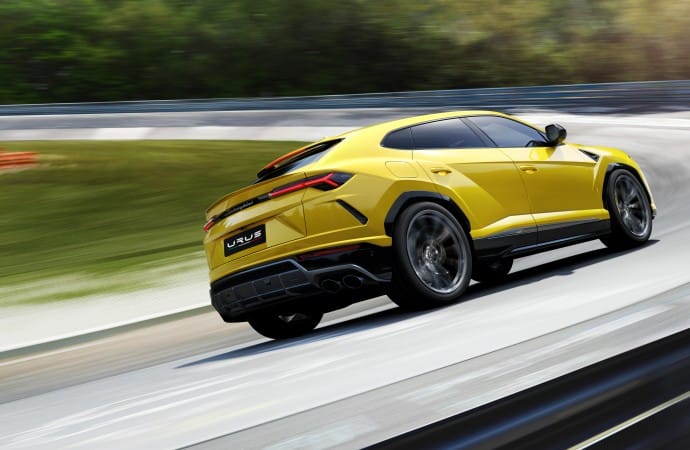 Since the Urus rides on the same platform as the Bentayga, it features a similar AWD-system. Working in tandem with AWD, active torque vectoring and four-wheel steering helps make the Urus more planted during spirited driving. Lamborghini's drive mode selector (aka "Tamburo") provides the driver with the ability to tweak drive settings to their liking. Suspension characteristics is one adaptable aspect, so when the driver deems necessary the adaptive air suspension can be configured for comfort or sport.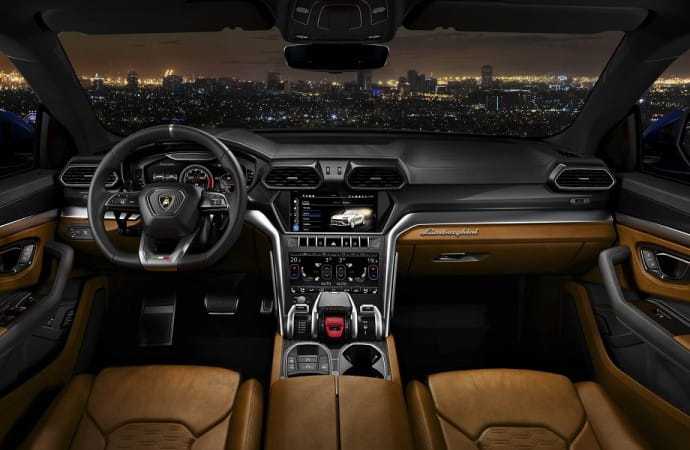 The exterior and interior design of the Urus screams Lamborghini. With sharp, aerodynamic body panels, a low-slung roof (for an SUV), and a vibrant colour palette it will be hard to mistaken this SUV for anything other than a Lamborghini. Inside, the Urus features premium Italian leather and a center console that is drafted from the other vehicles in Lamborghini's current portfolio. Interestingly, the Urus can only seat four.
Lamborghini is currently accepting orders for this "Super SUV".