BMW Revives its short film series. Could Clive Owen make a return?
Remember those amazing 10 minute short films titled, 'The Hire' by BMW? They featured high-flying BMW Z4's and the mysterious but fantastic driver, Clive Owen. After almost 13 years BMW confirms that it will revive the BMW Films marketing project. Rewind to 2001, BMW thought they should revamp their car marketing program, instead of the boring 30 second ads that we have seen time and time again, they devised to create 10 minute ads directed by some of the world's most renowned directors such as Ang Lee, Tony Scott, and Johns Frankenheimer, as well as many other talents, including Victoria Secret model Adriana Lima.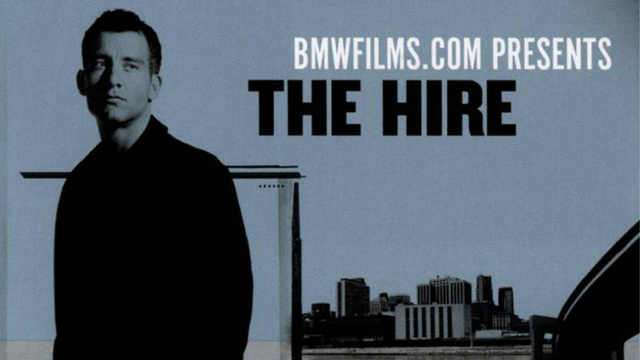 In total 8 episodes were created, each with an unrelated plot, but all starring Clive Owen as the unnamed driver who has a knack for driving BMW's. The result of these eight episodes, were car enthusiast-oriented works that looked like they were fresh out of Hollywood. Even Audi tried to rival BMW by creating a series that was similar to 'The Hire'. It is speculated that BMW will include some of it's 'i' brand electric vehicles, and possibly the new 2 and 4 series vehicles. There has been no rumour as to if Owen will return. You can view some of the original episodes of The Hire below.
Source: LeftLane