BMW's for the younger enthusiast!BMW launches new sub M brand to attract younger buyers
While we've already seen some of the fruits of the newly launched M Performance Automobiles launched last year a la models like the X5 M50d, X6 M50d, and the M550d, BMW hopes to use the new division as a gateway to access younger car buyers. According to Oliver Ganser, product strategy manager for BMW North America, the traditional BMW M car buyer is male and in their early 40's. The chief constituent of this demographic being the asking price of a fully fledged M car, a number that's traditionally too high for younger car buyers. With the launch of the MPA division however, the company hopes to attract a younger demographic who will be "brand ambassadors and appeal to the real enthusiasts that we have". The cars launched from the division will feature mild power bumps and a few tweaks to handling via off the shelf parts and will sit between the normal consumer model and the fully developed M model.
The first model for North America to come from the MPA pipeline is the BMW M235i which launches in March. We look forward to testing it out in the coming months!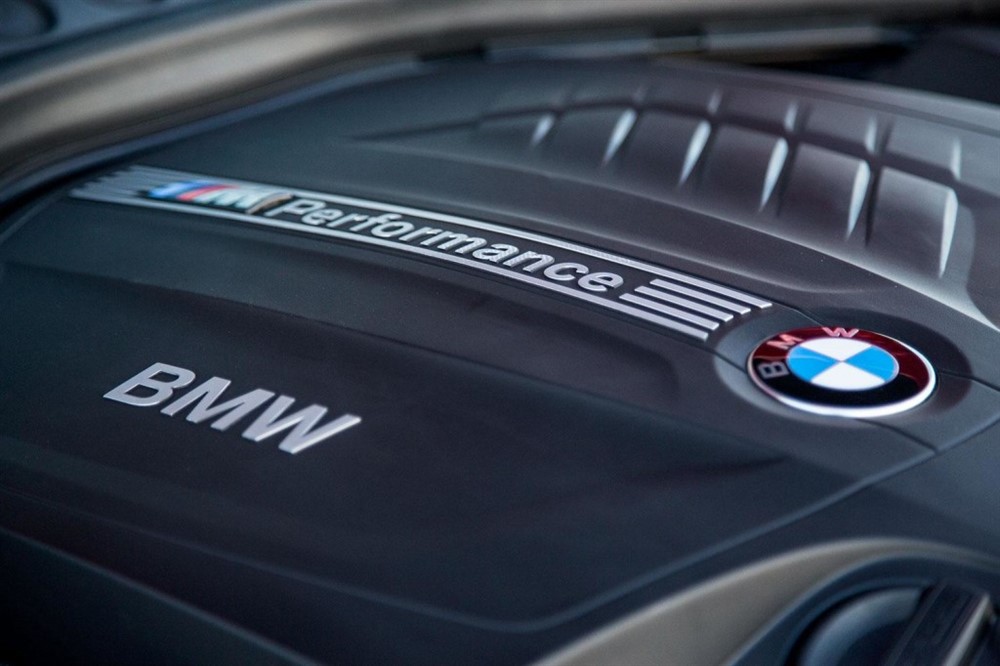 Source: Autoblog.ca