The fully redesigned Audi A4 allroad quattro redefines luxury with a stylish, rugged-body.
Audi has come a long way with its allroad line-up of vehicles. The first generation was the A6 allroad quattro which debuted in 1999. The latest generation, the (B9) A4 allroad quattro is undoubtedly a lot more prettier, more powerful and more loaded with technology.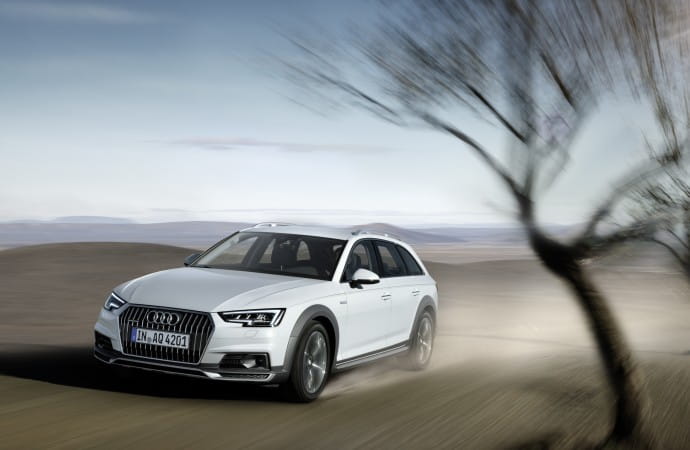 What sets the Audi A4 allroad quattro apart from a regular A4 avant is the more beefed up and raised suspension (by 23mm over the regular avant) providing 34mm of ground clearance, the traditional rugged-look and increased power (up to 30HP more than the previous generation) for greater towing capacity. All of these factors make for the perfect luxury, "all-terrain" vehicle.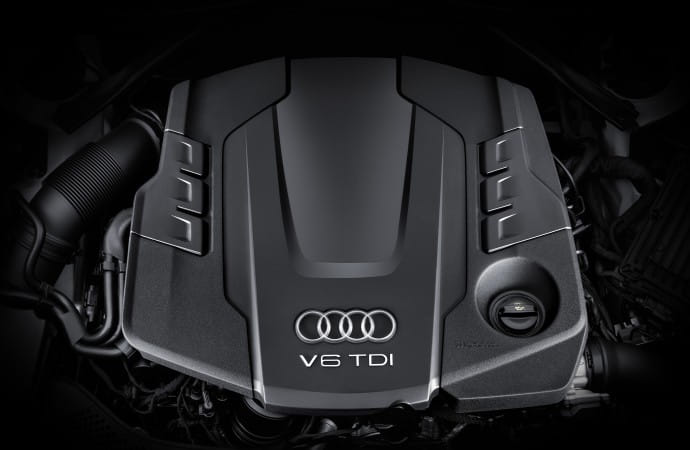 This generation comes with two power options, including the familiar 2.0T and 3.0 TDI. Audi claims to have 5 TDI variants of this engine, but there is a small chance North America will receive all of them. As mentioned, these engines will produce more power with increased efficiency, Audi claiming to reduce up to 20g per kilometer of C02 emissions. Coupled with these engines are three transmission options. A 6-speed manual (unlikely to make its way to North America), a new 7 speed S Tronic or a redesigned 8 speed Tiptronic. Every model will come standard with quattro and feature a revamped Audi Drive Select with an "Offroad" option available.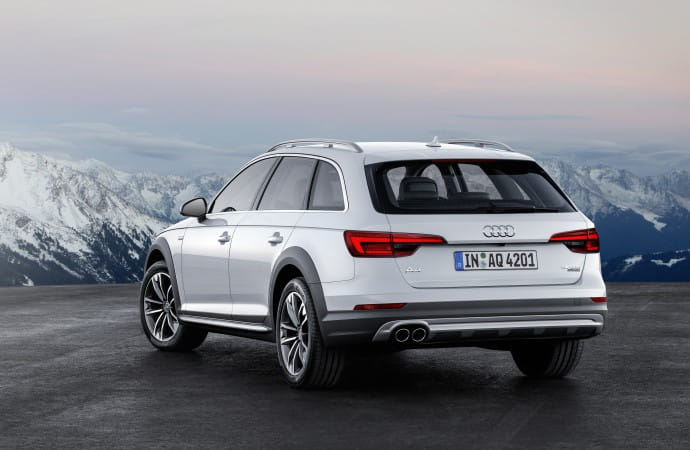 The new generation will also be lighter, Audi using of lightweight materials for axles (saving 12kgs) and other suspension components. A notable feature, which has already been showcased on the all-new Q7, is the electronic, pivoting trailer-hitch which deploys on driver command and provides better trailer maneuverability. This allroad generation will have all the driver assistance technology found in the B9 Sedan and Wagon, including predictive efficiency assist, exit warning, adaptive cruise control and trailer assist.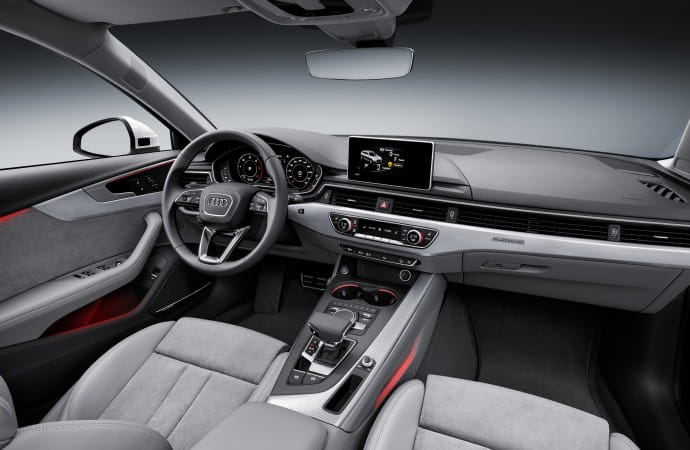 The interior of the new generation is also redesigned. It features a more spacious cabin, ambient lighting and the first 3D Sound (19 Speaker) Bang & Olufsen sound system in a midsize vehicle. The A4 allroad quattro offers 505 liters of storage space and a total capacity of 1,510 liters if loaded to the roof. Power storage cover and tailgate come standard on all models.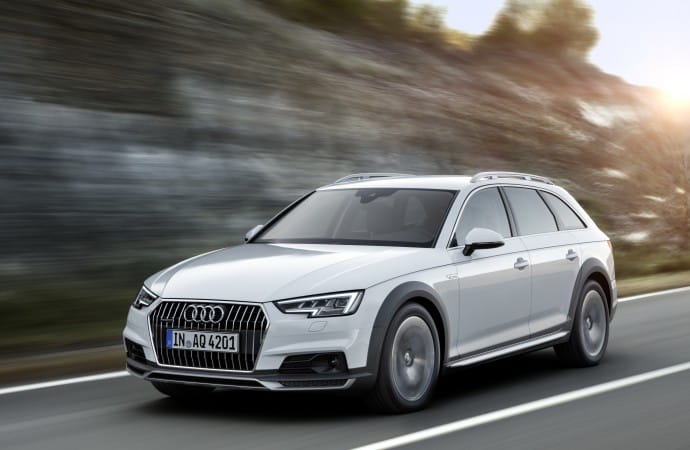 The Audi A4 allroad quattro is set to go on sale this summer in Europe and a little later after that in North America.