Subaru's vehicles keep getting betterAnd they look good every time!
With the web moving information constantly, fewer things are being kept a secret – especially when it's a new car!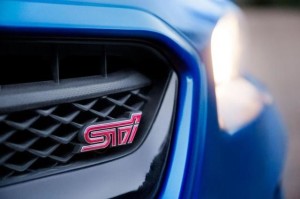 The 2015 Subaru WRX STI photos have been leaked just days before this year's Detroit auto show.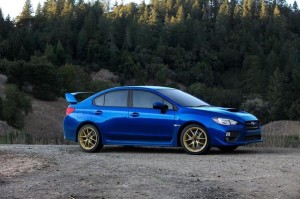 True to previous models, the 2015 WRX STI remains having a wider body accompanied by a larger rear spoiler coated in the Subaru blue paint matched with gold on the wheels.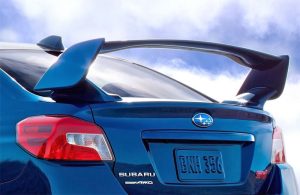 No details have slipped about the specifications, but it is expected to have a 2.5-litre turbocharged four-cylinder engine pushing about 300 horsepower with a six-speed-manual transmission.
The 2015 Subaru WRX STI will be making its debut next week in Detroit.
Source: Auto Guide