Honda's April Fools Prank! Honda's unveils DIY Fit Kit.
In the spirit of widespread April Fools' Day traditions across the internet, Honda is kicking things off in the automotive world and following up on last year's 'Honda Hair' joke with a prank video featuring the 2015 Honda Fit.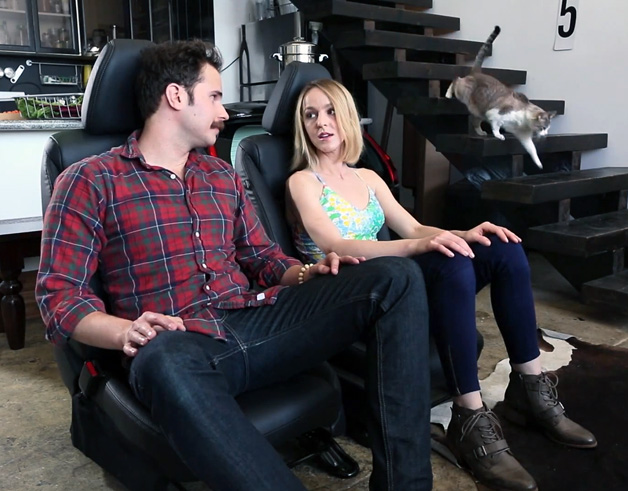 Creatively called, the "Fit Kit" Honda suggests a way to build your own version of the newly redesigned hatchback.  But this is not your simple 3-part do it your self kit, in total there are 180,000 mechanical parts in the kit – some delivered by drone – but that doesn't at all seem to phase the pair of hyper and really excited couple that star in the Fit Kit ad.  The video is pretty entertaining, with some biting satire of the DIY movement and its following of hipsters.
Click below to watch the video! Happy April Fools' Day!
Source: AutoBlog