Ford uses aluminum and makes the pick-up better than before!
So far, automakers have brought nothing but goodness to this year's North American International Auto Show.
Snot rockets are always fun, but sometimes a nice full-size bold truck tickles your fancy. Hello 2015 Ford F-150, you are one stunning piece to look at – and to probably drive too!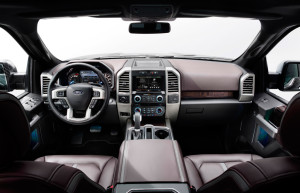 Ford has remodeled their best selling truck from the ground up. Sticking with the Atlas-inspired body, the new F-150 is made up of military grade aluminum that will prevent dents and dings. With the redesign, about 318 kilograms have been lost which will allow the truck to haul more, move faster in less time and have better fuel-economy.
There will be a range of four engines that can power this bad boy. Ford added the 2.7-litre EcoBoost V6 with an automatic start/stop, a first for the truck. The F-150 is also available with a 3.5-litre V6, a 3.5L EcoBoost V6, and the 5.0L V8.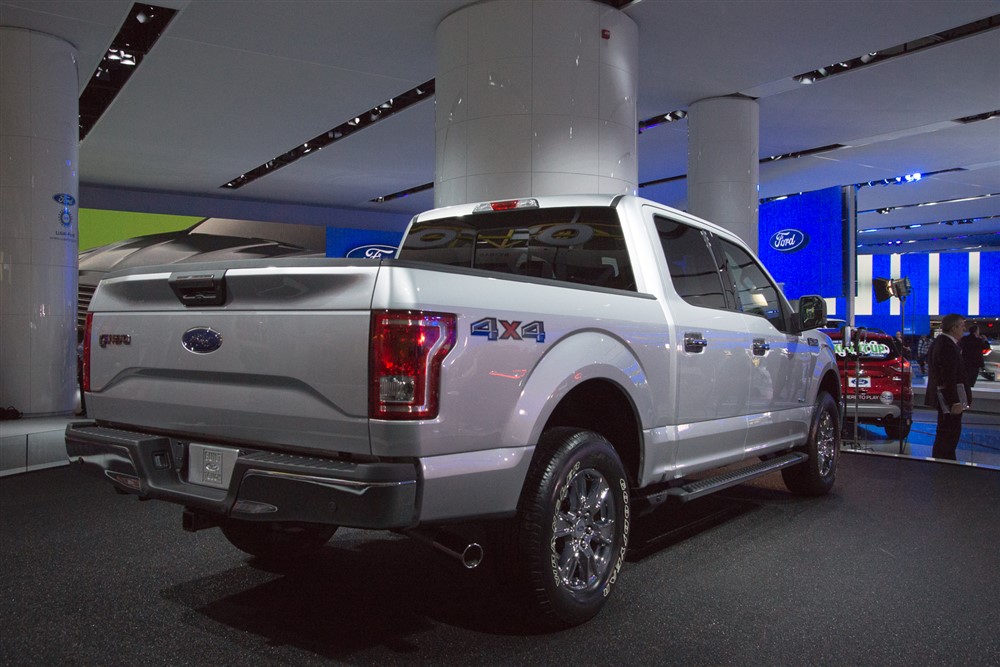 The pick-ups will also have a 360-degree camera so drivers can feel safe maneuvering a large vehicle in tight areas. Ford has outdone themselves and made the best-selling pick-up better than ever. It really is 'Built Ford Tough.'
Source: Autoblog