An executive saloon for the modest man With the Altima having put on so much weight over the past few years, the Nissan Maxima, formerly one of North America's favourite sedans, has been put in a rather awkward place.
With the Altima having put on so much weight over the past few years, the Nissan Maxima, formerly one of North America's favourite sedans, has been put in a rather awkward place. Just over a decade ago, the standard go-to models when shopping for an import "midsize" sedan were the Toyota Camry, the Honda Accord, and the Nissan Maxima. Now however, the Altima seems to have taken this 2012 Nissan Maxima's place in the role of high-volume seller.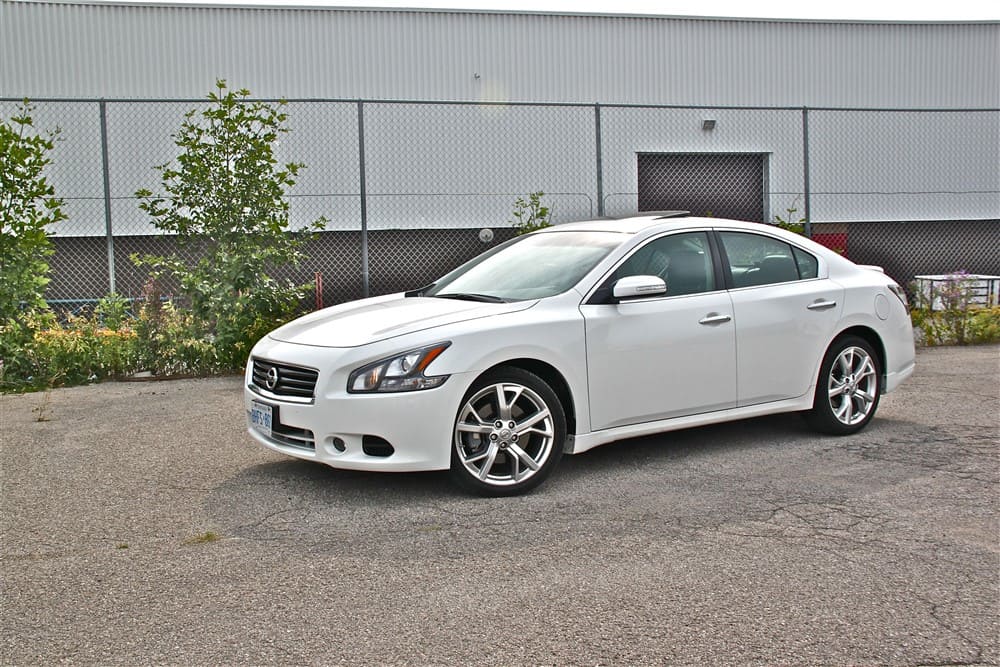 With prices starting at $37,880, the Maxima is now, in my eyes, a competitor to the likes of the Hyundai Genesis Sedan and the Toyota Avalon. If anything, front-wheel-drive is the only factor that holds the Maxima back from treading into the territory of its cousin, the Infiniti G37. Featuring Nissan's iconic VQ 3.5L V6, now with 290-horsepower, this big Nissan seems to have a bark that's more effective than its bite. It's nos ecret that I'm a complete sucker for cars with horsepower, and the Maxima has it. However, its "Xtronic" continuously-variable transmission seems to suck nearly all the fun out of stomping on the gas pedal. Throttle response is far too laggy as the car seems to stumble before actually roaring in the direction you want it to go. Unfortunately, the gas mileage, at an observed 11L/100km combined, is not what I'd expect from a front-wheel-drive sedan with a CVT.
Nissan's design team has certainly nailed the styling on most of their recent models. From the new Altima to the 370Z and even this Maxima (designed for model year '09), the vast majority of the vehicles in their lineup are winners in the looks department. The best part of this is, the interior layouts are just as pleasant and welcoming. Inside this Maxima (my tester was not equipped with navigation) was Nissan's standard issue touch screen and control knob. While not the most high-resolution screen available, the user interface on the multimedia setup is easy to use and snappy to respond to input. I'll even go as far as to say that cycling through playlists or artists on my iPod has never been easier than on this Maxima. The seats are supportive and the adjustable thigh support is an appreciated bonus as well.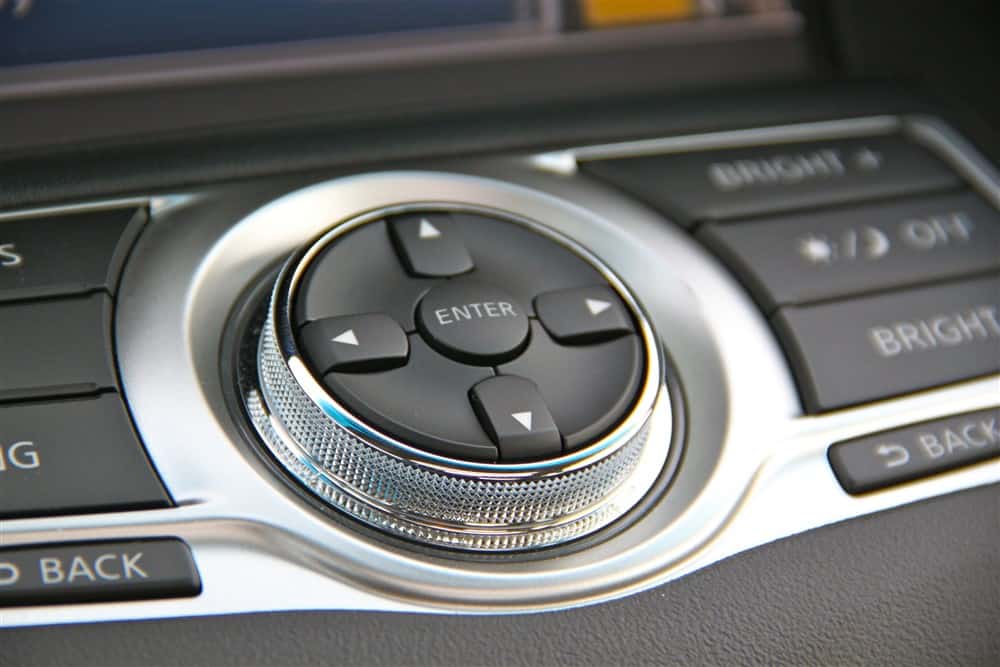 The current Maxima is a good car, it really really is. It's just not good at what it tries to be. My main issue with it is that Nissan is marketing it to be something that it's not. Since its redesign for model year 2009, the Maxima has come with a "4DSC – 4 Door Sports Car" sticker in its rear windows. A classy, quasi-luxurious, smooth sedan it is; a sports car it is not. The "DS" Sport mode on the automatic gearbox certainly livens the car up, but with 290-horsepower being sent to its front wheels, the Maxima feels more like a sloppy sumo wrestler being forced to take tap dancing lessons. Torque steer is far too prevalent, reminding me of the 2004-2008 Acura TL; a car that was incredible but handicapped by its front-wheel drive.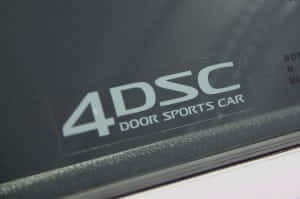 What Nissan has on their hands is an incredible vehicle hampered by a terrible idea. My proposal is to market it as an executive saloon to appeal to a specific niche. If the Maxima were to be re-marketed to be more appealing to young office-goers who don't consider themselves to be brand snobs. The Maxima essentially offers exactly what the typical BMW 3-series, Mercedes C-Class, or Audi A4 buyer wants; sporty yet refined looks, an extensive list of standard features, and something that's different from what everybody else might have. This Maxima SV has enough room to take a couple friends out, looks presentable so that you can show up to a meeting in it, and is well equipped. What more can you ask for?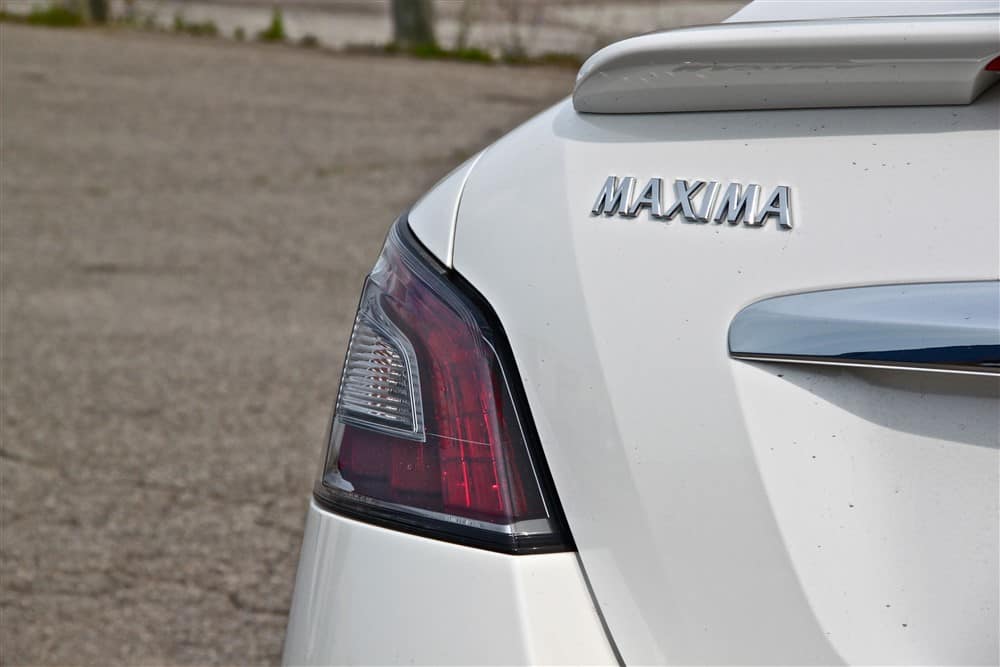 3 comments