Sure, it's a bit late to the party... Honda does many things well. In fact, Honda does many things well to a point where their vehicles of recent years are the closest thing to perfection that exist in the mainstream class.
Honda does many things well. In fact, Honda does many things well to a point where their vehicles of recent years are the closest thing to perfection that exist in the mainstream class. My general opinion is; where most Toyotas are appliances, Nissans are plagued with CVT, and Mazdas feel like they're put together with snap-in parts, Hondas are built to last. The quality of their materials is great, their ergonomics are exactly where you'd want them to be, and best of all, you get value for the money you spend. This trend obviously continues right into the Acura lineup, and that's where I found that the all-new 2013 Acura RDX Tech is quite possibly the best premium cute-ute you can find.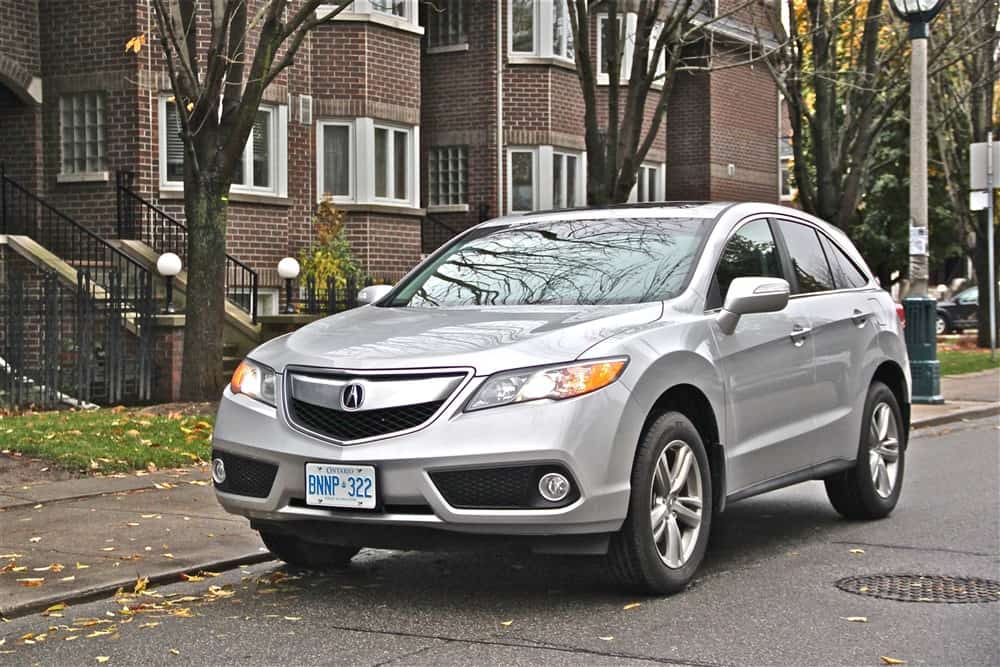 If you don't need the 3-rows and nineteen tons of weight that come with the larger MDX (along with the dreadful fuel economy), there's something perfect out there. While the new RDX doesn't stand out in the aesthetic department like some of its competitors (read: Infiniti EX37, Mercedes-Benz GLK), I have my doubts that said competitors can offer the same level of value. A point definitely worth noting is that with this redesign, Acura has done away with the 2.3L turbocharged engine and replaced it with a 3.5L V6.
Putting out a healthy 273-horsepower and 251 lb-ft of torque, I was wary of the fuel economy numbers to expect from this RDX after my gas-guzzling experience with its big brother on a recent long haul to New York. I was sincerely impressed when I managed to observe an average of 7.9L/100km in combined driving. The 6-speed automatic, while still preferred to any sort of CVT box, can be a bit jerky and unpredictable. I personally preferred to just throw it into "S" mode and make use of the paddle shifters so that I essentially had full control at all times.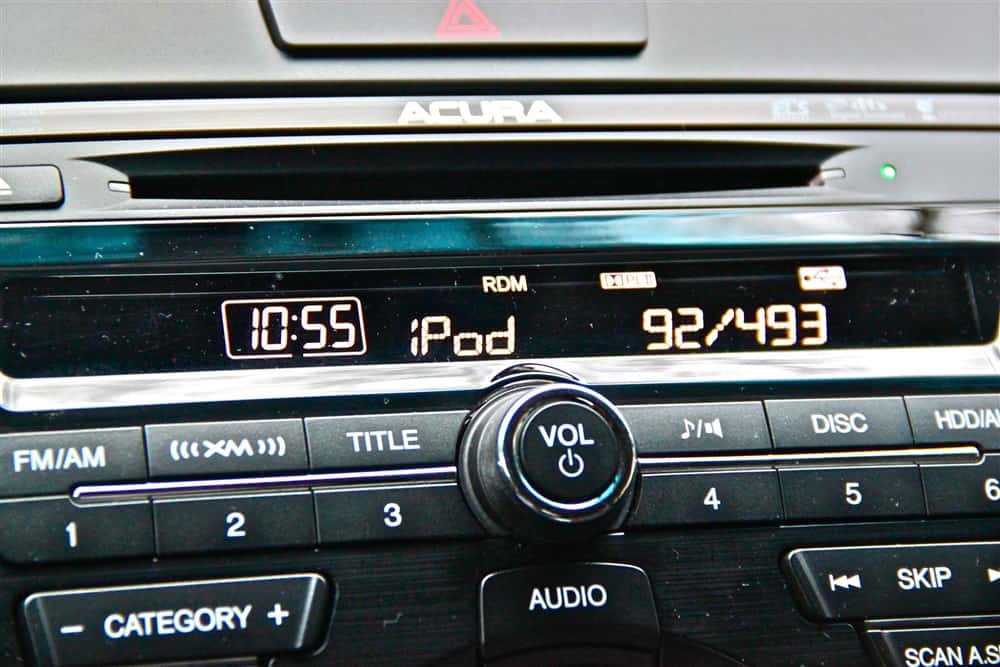 My tester came as loaded as you can get an RDX; complete with the Tech package. The standard crossover comes with AWD, high-intensity-discharge headlights, leather, power sunroof, 18" alloy wheels, and much more. The $3,000 Tech package, putting our RDX at $43,990, gives you a navigation system, a premium 410-watt ELS stereo, a power liftgate, and a couple other neat little gizmos. While the 8" screen looks rather dated and lacks in touch capabilities, it's among the easiest in the industry to navigate and the voice recognition is nearly dead-on; even in searching through playlists on connected media.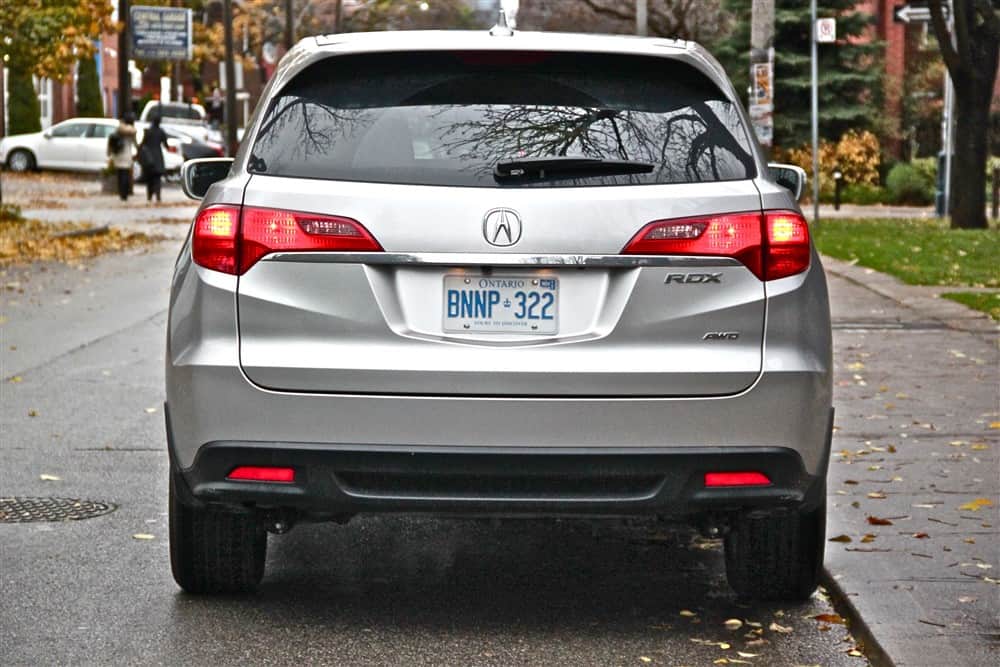 Since the prevalence of eBay, Craigslist, and in Canada, Kijiji, we have been able to buy cheap HID headlight kits to retrofit and replace halogens in existing vehicles. There are also people who dub themselves "HID masters"; who will charge an arm and a leg (read: upwards of $2000) to replace your headlights with top-notch projector HIDs. Speaking to one of these "gurus", I was told that they exclusively use Acura TSX/RDX or BMW 3-series projectors and fit them into existing headlight housings. The headlights on the RDX are absolutely mind-blowing. It's the closest you can get to feeling as though you're driving in the daytime. The cutoff is sharp, the angle is wide, and best of all: they don't blind oncoming drivers.
This all-new RDX is a game-changer for Acura; but the key is in the fact that they didn't need to think outside the box or try anything truly innovative to do so. It drives beautifully, it's incredibly comfortable, and it's not priced at a ridiculous premium like some of its German rivals. There is one huge thing I would like to see as a next step would be to step-up the styling and remove the high levels of "ugly" that exists in Honda/Acura's current lineup. The late 2000s were a downward spiral (starting with the 2009 TL and 2008 Accord). In all honesty, with sharp new styling and perhaps a technology freshening (the RDX could benefit from the MDX Elite's adaptive cruise control and ventilated seats), there's no doubt that the RDX would sit at the top of the pack. In fact, save for the new Infiniti JX35, there isn't another crossover In the class I'd currently buy over the little Acura.
2012 Acura RDX Tech Gallery
2 comments