Comfort, but at what cost? First off, it's no secret that I absolutely LOVE the Range Rover Sport.
First off, it's no secret that I absolutely LOVE the Range Rover Sport. 510-horsepower of supercharged goodness, crammed into a great-looking package with seats that are some of my favourites in the industry; how can you go wrong? So what if they break once in a while (or all the time); if you buy one then you've done your car shopping properly. Let's just say though, that $100,000+ for the Sport just isn't doable, but you still want the Land Rover badge. Let's just say that an Infiniti JX35 is too awkward-looking, a Lexus RX350 is too boring, and an Acura MDX is (obviously) far too obsolete. What does that leave you with? I suppose a 2012 Land Rover LR4 will do just fine…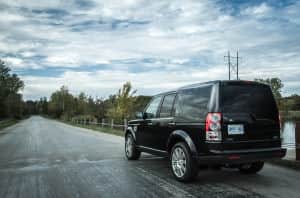 Sans the supercharger available on the Sport, the LR4 comes with the naturally-aspirated 5.0L V8 putting out an adequate 375-horsepower. The engine is just as smooth in the LR4 as it is in the Jaguar models it also comes in. Power delivery is linear and confident, if not blistering fast. Then again, the soccer-mom Land Rover isn't exactly meant to be fast. What Land Rover did a few years ago was take the LR3, give it a little more power, restyle a few things, and gave it a new name.
In all honesty though, the LR4 is amongst the bottom of its class. At $75,000 as-tested for my optioned-out HSE Luxury, the LR4 is ridiculously overpriced in typical Land Rover fashion. Even with its 3-rows of seating, the horribly-obsolete MDX surpasses it in every aspect other than comfort and off-road capability. I'll give the LR4 the benefit of the doubt in the fact that the British do make a comfortable vehicle. Power adjustability and the right adjustments provide for a superior ride than anything else in its class.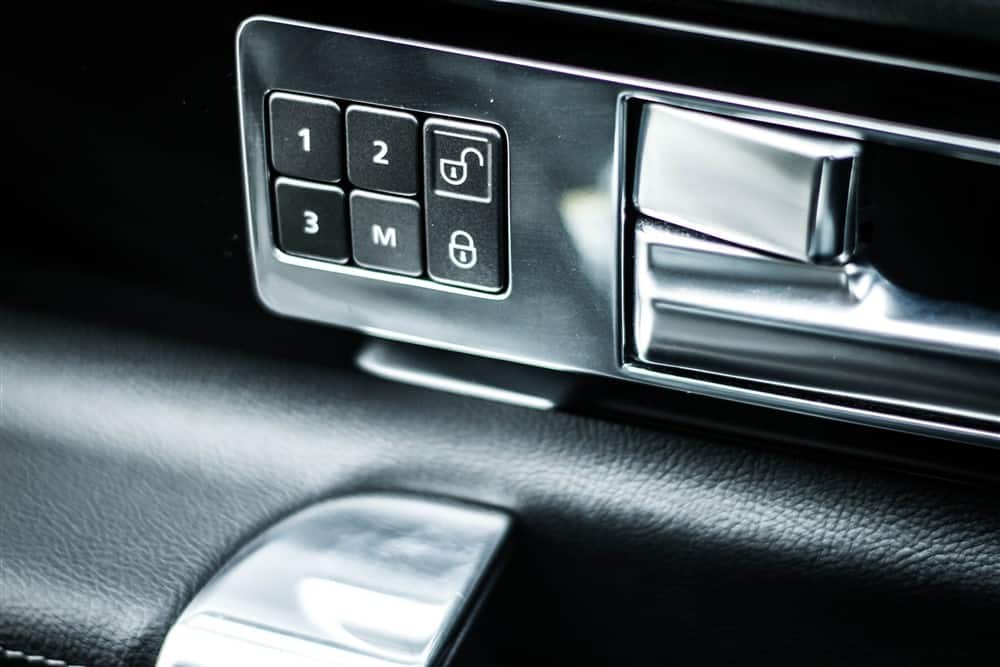 The interior is a simpler design on the LR4 than it is on the Range Rovers, naturally so at a price point so much lower. It's riddled with buttons that are all relatively easy to get used to, except for the touch-screen on the navigation/entertainment system. No different than the system on the bigger Land Rover products or anything Jaguar currently makes, the system lags like an old Pentium II and lacks any sort of user-friendliness. The stereo does, however, sound pretty darn good.
My personal favourite part about the LR4 is that even despite its having the aerodynamics of a cinder block, it's an insanely comfortable vehicle for a road trip of any sort. This is, of course, assuming that the third row is folded away and there are no more than four passengers in the truck. In typical Land Rover fashion, it cruises down the highway with more confidence and presence than anything else in its class. Still, it's no Range Rover, and it's quite obvious that it tries to be. Sharing a huge number of interior parts from the Land Rover corporate parts bin, its 'wannabe Range Rover' cloak is far too prevalent. I personally think that the LR4 could do with developing its own identity.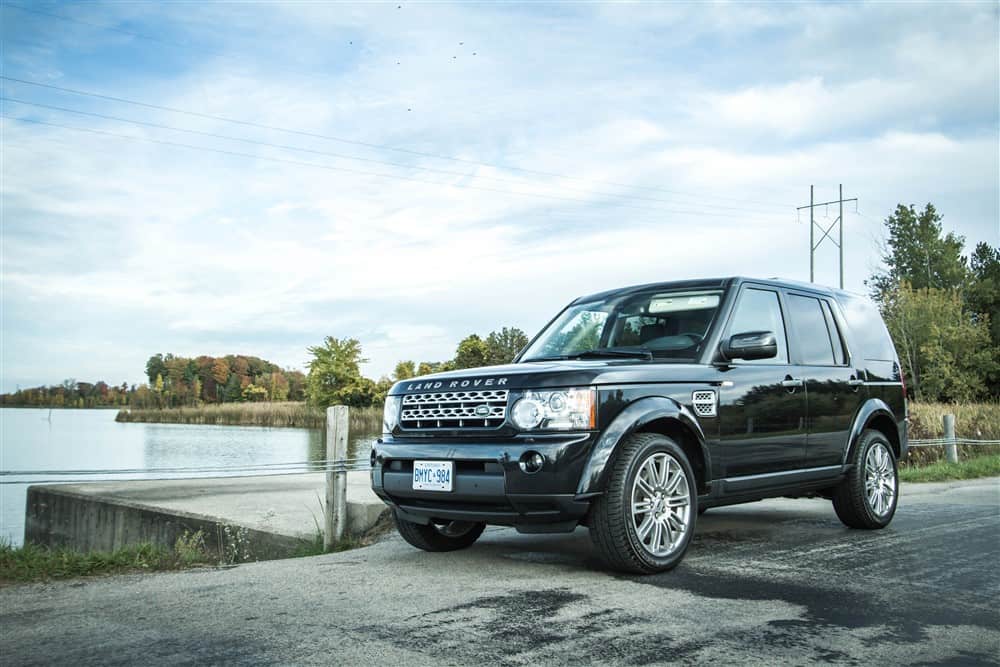 What the LR4 needs is a full-on makeover. The only thing I think it needs to keep is its suspension and its essential shape. Starting with the original Discovery, the 'evolved' design on this LR4 is growing on me; dare I say it's becoming iconic? Land Rover needs to start a clean slate with the technology, freshen the face, and regardless of its relationship with Jaguar, use a different infotainment system. Oh, and make it a little bit cheaper. Land Rover also needs to ditch the third row. I understand the logic behind having one vehicle in their line-up with a third row of seating, but in all honesty, if you're not going to do it right, don't do it at all.
It's a good truck overall; it just has some fundamental flaws that ruin its image in my mind. What the LR4 does have going for it is that it's not a car-based "crossover". It's a real sport-utility-vehicle, and it's one of very few left on the market.
2012 Land Rover LR4 Gallery